Pooling Data is Essential to Improving the Shopper Experience; More People Are Booking with Travel Apps
by Hugh Williams on 26th Oct 2017 in News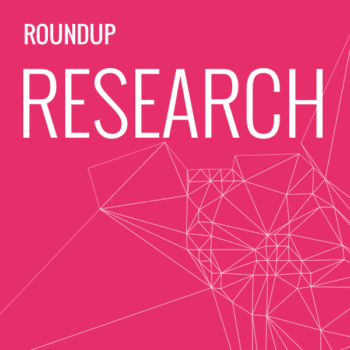 ExchangeWire Research's weekly roundup brings you up-to-date research findings from around the world, with additional insight provided by Hugh Williams, senior data analyst, ExchangeWire. In this week's edition: Pooling data is essential to improving the shopper experience; More people are booking with travel apps; and London is the most expensive city for search marketers.
Pooling data is essential to improving the shopper experience
UK brands and retailers view data collaboration and pooled assets as a huge opportunity to improve customer experience (76%), according to a survey from Criteo and Forbes Insights. There is also an opportunity to create more effective marketing campaigns (91%).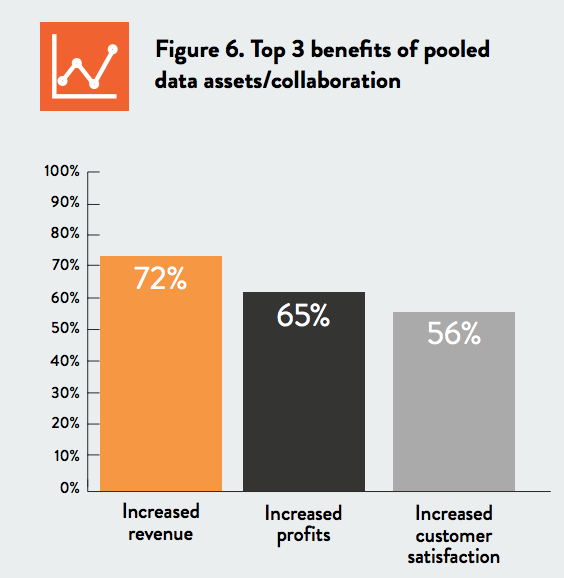 Collaborative data pooling, through the anonymous sharing of certain data sets, has emerged as a growing priority for UK marketers as they look to improve the multichannel customer experience and boost sales. Over eight-in-ten (83%) of respondents expect successful data aggregation to improve ease of purchase, while 75% believe that this approach will lead to the ability to offer more relevant deals.
With retailers and shoppers alike standing to gain so much from a collaborative approach, UK marketers are extremely eager to capitalise on the opportunity. In fact, 82% are willing to contribute online search data to a pool, compared to just 71% of global respondents. More than half (53%) of UK marketers are already part of a data cooperative, which pools non-personally identifiable customer data assets in a bid to compete with the size and scale of walled gardens.
More people are booking with travel apps
Reservation bookings (whether for planning the vacation of your dreams or simply a fun night out) on mobile have finally hit critical mass adoption, according to a study by Liftoff.
This year's data shows that the cost-per-first-booking has dropped even more: in 2017, the peak cost to acquire a mobile user who made a reservation was USD$36.95 (£28), nearly half of last year's peak cost of USD$61.09 (£46.39). What's more, the average cost-per-reservation in 2017 (USD$27.98[£21.25]) was $16 less than the 2016 average (USD$43.88 [£33.32]).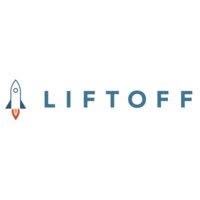 While consumers are generally quick to let their devices take care of the planning, mobile marketers should still focus much of their advertising spend on men. Liftoff's data indicates that, when it comes to travel apps, women are costlier to acquire and less engaged overall. Men are both 42.9% more likely to register and 45% more likely to make a reservation on a travel app.
This year, Liftoff's data shows that the golden months for mobile marketers looking to drive purchases run from October to January, with low acquisition costs and high rates of engagement. Over the course of the four months, mobile marketers found the best value last December, with acquisition at a low USD$54.63 (£41.48) and 6.81% engagement.
London most expensive city for search marketers
It costs search marketers more to reach someone living in London than anywhere else in the UK, according to new research from Marin Software.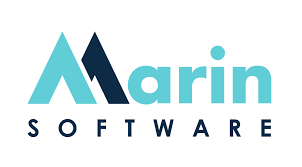 With an average CPC of £4.25 for household shopping-basket items, London is 75% more expensive than lowest placed Bath at £2.43. Saint Albans is the most expensive place to advertise home insurance, with a CPC of £18.48. This is 38% higher than the cheapest place, Leeds. Home insurance is one of the most expensive search categories in the UK. However, there are huge rewards for savvy marketers who identify areas that are cheap to advertise in, but where demand is high. For instance, the area of Horsforth in Leeds is over-indexed, compared to the national average for the amount of money spent on insurance compared to household expenditure.
There is a huge price differential when it comes to credit cards. Advertisers are charged a CPC of £10.25 to reach consumers in Gloucester, 50% higher than bottom-ranked Winchester. Meanwhile, Sunderland commands £1.82 for the holiday keyword, compared to just 92p in least-expensive Lisburn.