Premium Publishers Beat Facebook & Twitter For Consumer Trust; British Black Friday Sales Driven by International Purchases
by Hugh Williams on 2nd Nov 2017 in News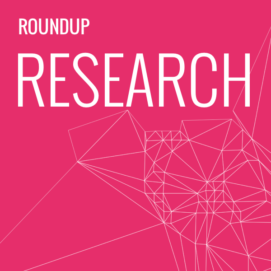 ExchangeWire Research's weekly roundup brings you up-to-date research findings from around the world, with additional insight provided by Hugh Williams, senior data analyst, ExchangeWire. In this week's edition: Premium publishers beat Facebook and Twitter for consumer trust; British Black Friday sales driven by international purchases; and The lofty cost of acquiring a mobile app user.
Premium publishers beat Facebook & Twitter for consumer trust 
Over three-quarters (79%) of UK residents think it is very important to know the origins of news content, according to a study by Sharethrough. This group has more confidence in how premium publisher brands source their news than they do when they access news through social platforms.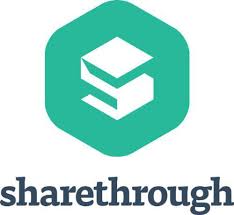 Consumer understanding of where news content is sourced correlated clearly with brand trust. While the proportion of respondents who trusted premium publishers was relatively high, with 79% trusting the BBC, and 55% trusting The Times and The Guardian, only 36% said they trusted news content on Facebook and Twitter.
While 70% of those surveyed said that they knew where information was sourced by the BBC, and 55% felt the same about The Guardian and The Times, far fewer had the same confidence in the news content they accessed through their Facebook (43%) and Twitter (44%) news feeds.
The survey also revealed consumers engage more deeply with content on premium publisher sites than through social platforms. Although the time spent accessing news content on the two media types is broadly similar, respondents were 48% more likely to actually read an article on The Guardian than on Facebook, with social media activity geared towards scrolling through news headlines.
British Black Friday sales driven by international purchases
Black Friday 2017 is due to be bigger than ever, with data revealing a 14% year-on-year increase in sales globally, finds a study by Rakuten Marketing.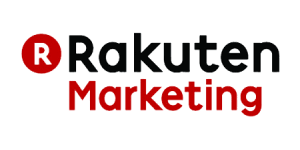 As many as 24% of sales through UK publishers on Black Friday are now driven by international shoppers. This rises to 28% by Cyber Monday, with the United States, Hong Kong, and China making up 9% of this demand.
In the UK, Black Friday still delivers the greatest sales boost, a colossal 307% increase compared to the average retail day in the first week of the month. However, Black Friday is more than a single day. Rakuten Marketing figures suggest that 'Cyber Week' in fact starts on the Monday preceding Black Friday, with the global number of orders placed just 9% short of those placed on the Friday. This may well be attributed to many offers now being run from the start of the week, as opposed to purely on the day itself.
Another hugely important day in November is Singles' Day. While this is harder for western marketers to tap into, there is an increasing appetite among UK and US shoppers for Singles' Day purchases, with 31% more US transactions taking place on the 11th than average, and 39% more in the UK.
The lofty cost of acquiring a mobile app user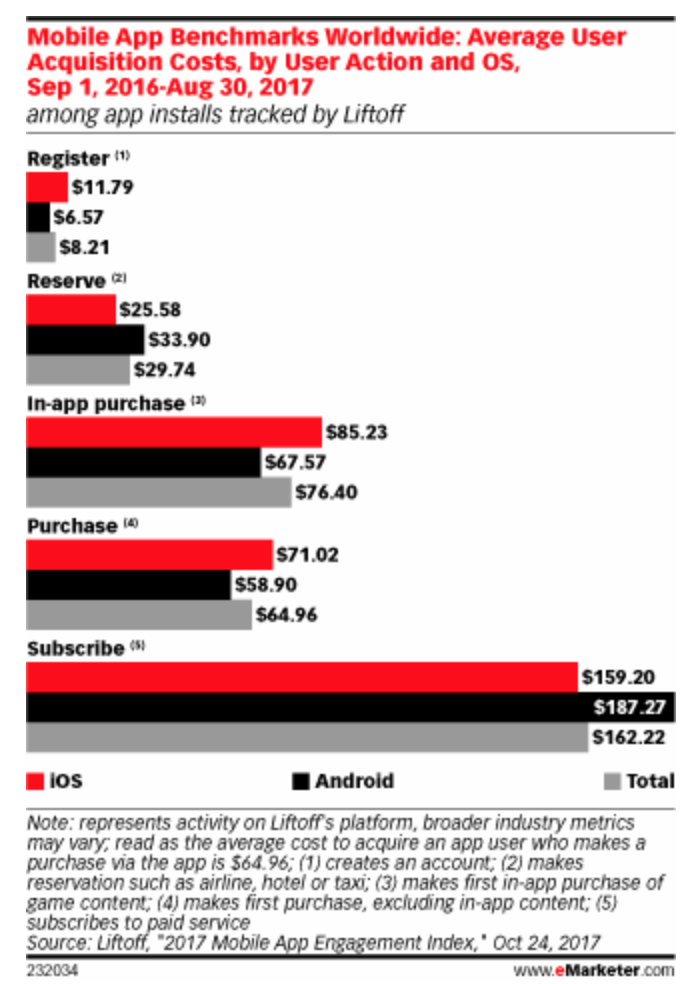 The average cost to acquire a user who makes a purchase via an app is USD$64.96 (£48.82), according to research by Liftoff.
That's significantly higher than the cost of getting someone to install an app, at USD$4.12 (£3.10), as well as getting a first-time user to create an account via an app, at an average cost of USD$8.21 (£6.17).
In addition, the report finds that the average cost to acquire an app user who makes an in-app purchase (like game content) is USD$76.40 (£57.41). Meanwhile, the cost of acquiring an app user who subscribes to a paid service is a lot more expensive than any of the other types of acquisitions. It averages to USD$162.22 (£121.91) per user.
eMarketer estimates that US mobile app install ad spend will reach USD$7.57bn (£5.69bn) this year, an increase of 29.0% from 2016, when it totaled USD$5.87bn (£4.41bn).