Smartphone Spending Overtakes Tablet Spending; Programmatic Ad-buying is Set to Soar in 2018
by Hugh Williams on 4th Jan 2018 in News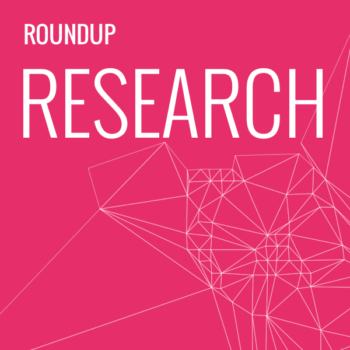 ExchangeWire Research's weekly roundup brings you up-to-date research findings from around the world, with additional insight provided by Hugh Williams, senior data analyst, ExchangeWire. In this week's edition: Smartphone spending overtakes tablet spending; Programmatic ad-buying is set to soar in 2018; and Fraud and transparency leading concerns. 
Smartphone spending overtakes tablet spending
In 2017, UK retail e-commerce purchases made via smartphone will overtake that of tablets for the first time, according to eMarketer's latest retail e-commerce forecast.
This year, UK retail e-commerce purchases made by using a smartphone will be worth nearly £18bn, representing a 49.7% share of all retail m-commerce sales. By comparison, purchases made via tablet will account for 49.4% of mobile outlays, with the remaining, fractional portion assigned to sales made via feature phone. By 2021, retail e-commerce purchases made via smartphone sales will represent 56.0% of m-commerce sales.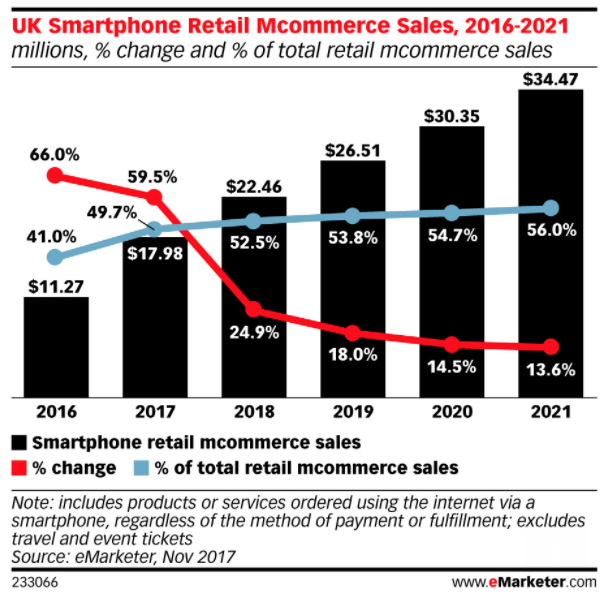 This shift in spending habits is mirrored in overall mobile usage habits in the UK. Tablet penetration in the country has been one of the highest in Europe; but growth has leveled off in the past couple years as people increasingly choose large-screen smartphones as their primary device – which has subsequently impacted e-commerce behaviour.
Programmatic ad-buying is set to soar in 2018
Programmatic ad-buying in Europe is set to soar in 2018, finds a survey by Adobe. Almost nine-in-ten (86%) brands and 89% of agencies plan to spend more on this form of advertising this year.
The findings also reveal that 100% of brands are looking to take some (38%) or all (62%) of their programmatic ad-buying in-house by 2022. Meanwhile, 78% of agency marketing professionals agree that some elements will move in-house.
With programmatic ads being a key part in building customer experiences, the findings suggest that brands and agencies need to collaborate more closely to understand their roles.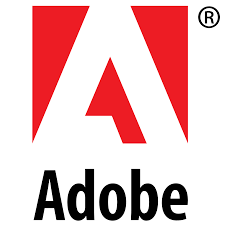 Over half of both audiences (52% of brand and 56% of agency respondents) believe programmatic ads will overtake TV as the most important part of their advertising strategy in three-to-five years. When it comes to the most pressing goal, 33% of brands cite access to data for personalisation and 33% of agencies cite effective measurement.
Fraud & transparency leading concerns
In contrast to the above research, 22% of UK brands say they plan to decrease their programmatic advertising spend because of concerns over cost and performance, according to QueryClick.
Additionally, 41% of advertisers admit they have lost trust in programmatic advertising as a result of ad fraud. Only 40% of major advertisers believe that more than half of their adverts placed online in the last 12 months have been seen by people, while just 7% say they think the proportion viewed by humans rather than bots was 80% or more.
As a result, brands admitted to planning to decrease their programmatic ad spend with just under half (46%) having said they blamed the lack of alternative technology options (alternative ad-buying platforms or DSPs) in the market. Two-fifths (41%) blame a lack of transparency over how much the programmatic ads cost, and 39% say that it is due to a lack of transparency on which sites their ads will be placed.