Digital Channels to Power Ad Spend Growth; Mobile Payments Still Looking to Grab a Foothold
by Hugh Williams on 18th Jan 2018 in News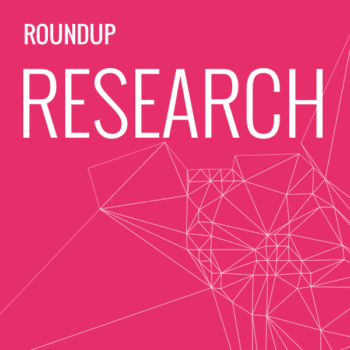 ExchangeWire Research's weekly roundup brings you up-to-date research findings from around the world, with additional insight provided by Hugh Williams, senior data analyst, ExchangeWire. In this week's edition: Digital channels to power ad spend growth; Mobile payments still looking to grab a foothold; and Voice-controlled device use to soar.
Digital Channels to Power Ad Spend Growth
Ad spend will grow by 3.6% in 2018, according to Dentsu Aegis Network's latest 'Ad Spend Forecasts'. This is up from 3.1% in 2017.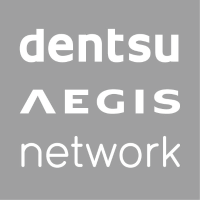 Digital media channels will continue to power ad spend growth, growing globally by 12.6% in 2018, versus 15% in 2017, to reach USD$220.3bn (£159.49bn). Mobile will go from strength to strength, reaching USD$121.1bn (£87.67bn), having overtaken desktop as a share of total digital spend in 2017. Desktop will continue to lose global share (-1.5% since 2016), versus mobile's gains (8.2% since 2016).
The report also sees digital overtake TV, by a margin now exceeding previous forecasts. Digital ad spend will account for 38.3% share of total ad spend, with TV accounting for 35.5%. Paid search accounts for the lion's share (40%) of digital ad spend, with voice-activated devices helping to power its growth. Amazon's Alexa app was the top app for Android and iPhone on Christmas Day 2017, with the company claiming its devices enjoyed the best holiday season yet.
Video (24.5%) and social (23.5%) will also drive growth within digital ad spend, powered by smartphone take-up and mobile video in particular. Programmatic spend will rise by 23%, as established players and startups compete over ad tech.
Mobile Payments Still Looking to Grab a Foothold
Proximity mobile payments are becoming more popular in the UK, but it's still far from mass adoption, according to eMarketer's proximity mobile payment forecast.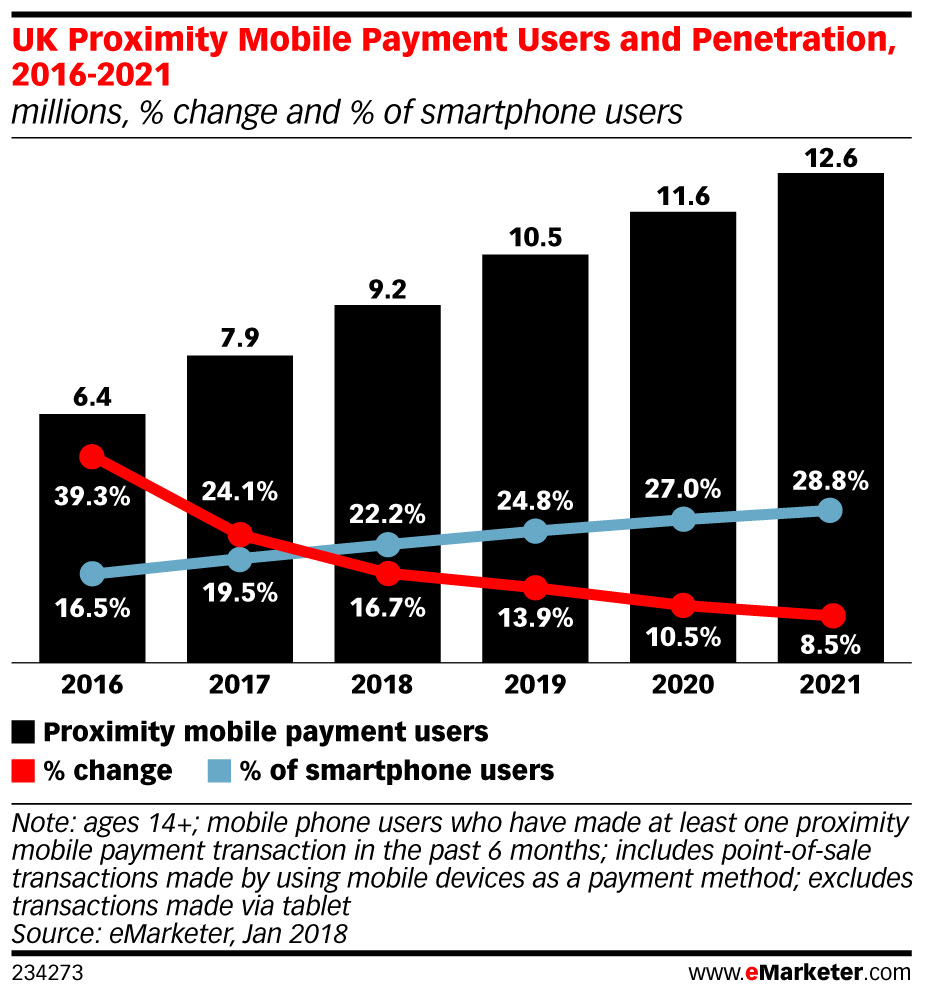 The findings show that just over 22% of UK smartphone users will use a phone to pay for goods and services at the point of sale (POS) in 2018. Though double-digit growth will continue through 2020, it will slow throughout the forecast period, dipping to 8.5% by 2021. eMarketer estimates 9.2 million people in the UK will use a mobile phone to pay at the POS this year, and the sector will grow by almost 17%.
China has the largest mobile proximity payments market in the world, with 77.5% of smartphone users doing so this year. Within Europe, the UK's smartphone penetration rate will rank behind Norway (23.3%), Sweden (33.8%), and Denmark (38.9%) in 2018. One reason why the UK is lagging behind may be the proliferation of contactless card technology. Banks in the UK began issuing such cards as early as 2007, while Transport for London's adoption in 2014 further bolstered consumer usage.
Voice-Controlled Device Use to Soar
Voice-controlled device use for online shopping is expected to triple in 2018, according to a study by Narvar.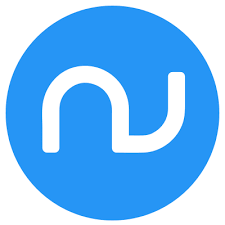 Currently, 2% of all UK consumers are using voice-controlled devices such as Google Home and Amazon Echo for online shopping. That represents 20% of all device owners in the UK.
The survey reveals that adoption of voice technology among consumers is at a tipping point, and use cases are expanding well beyond traffic, weather, and entertainment. Most notably, consumers were asked about their future intentions to purchase online; 6% of respondents said that they expect to use a voice-controlled device to shop online within 2018. That's triple the figure in 2017.
Ad TechArtificial IntelligenceMedia SpendMobile