Expert Comment: AA/WARC Report Shows Strongest UK H1 Ad Spend Since 2014
by Lindsay Rowntree on 9th Nov 2018 in News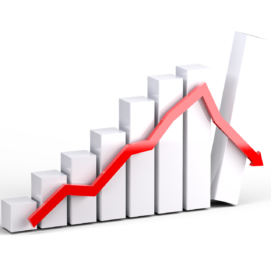 The latest ad expenditure report by the Advertising Association and WARC, published on 8 November, shows record investment, with overall ad spend up 7.2% year-on-year, during the first half of 2018, hitting a total of £11.4bn. ExchangeWire asks industry thought leaders to share their views on the report, and the state of the UK digital advertising market.
The overall market growth was driven by online advertising, with full-year projection figures being upgraded to 13.3% growth, resulting in a prospective £13bn being spent on online advertising in 2018.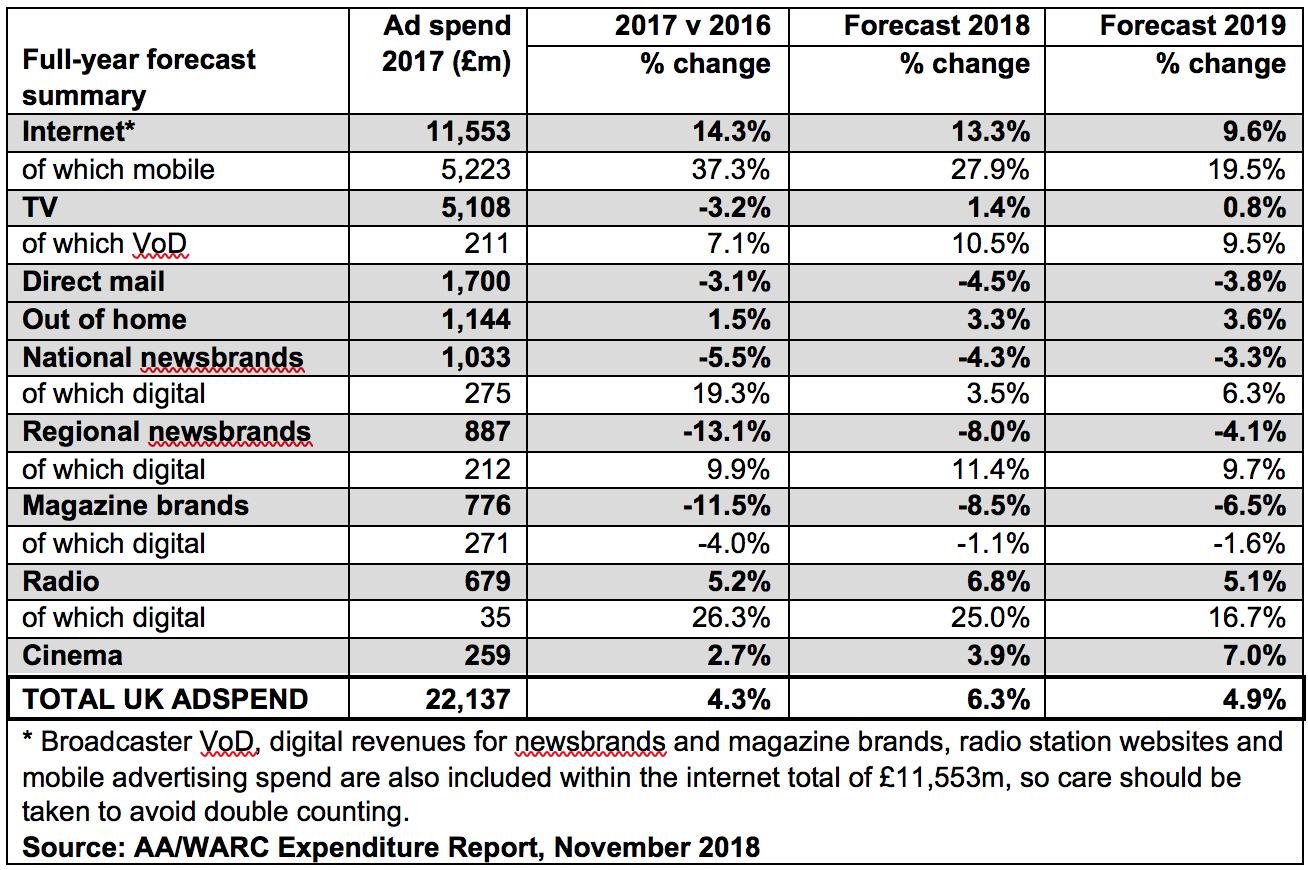 Online investment shows buoyancy, but times ahead will still be tough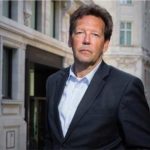 "The report makes interesting reading, and is a positive milestone at a tricky period for all businesses. The best news is reserved for online; while the TV headlines are buoyant, the underlying TV advertising trends are less euphoric, as evidenced by ITV's stock-market warning this week.
"The uncertain sociopolitical and economic environment – especially around Brexit – means that, despite the continued growth, and very strong year-on-year numbers for H1 2018, the market is not expecting H2 – and especially Q4 – to perform as strongly, compared to 2017.  The hugely impressive overall 7.2% growth in H1 2018 is unlikely to be repeated in the bigger, more critical H2 2018, especially in light of the very squeezed retail sector.
"That said, the prolific growth in mobile search and online video may compensate in overall spending terms. Online generally remains upbeat – with continued and predicted future growth – although the concentration of online spend does mean that outside the big tech platforms, trading continues to be tight.
"The picture painted by AA/WARC is, thankfully, rosier than we might have expected, but the results do not hide tougher times ahead."
Hugo Drayton, CEO, Inskin Media
Continued mobile growth shows opportunity for it to connect the dots between multiple platforms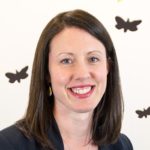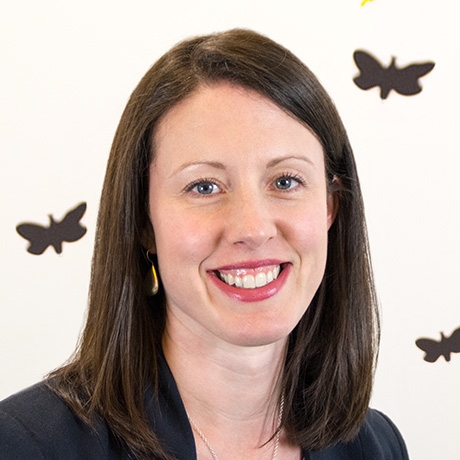 "With the report showing this as the strongest total H1 ad spend since 2014, it's clear that the media industry continues to be a steadfast source of growth, despite an uncertain economic climate.
"Notably, mobile has accounted for over half of search spend for the first time in the second quarter, which is not surprising when taking into consideration how digital is dominating the advertising sector.
"We're also starting to see how mobile is connecting the dots between multiple platforms. Location data is emerging as an influential factor in ad spend; and with bigger budgets for mobile, we predict that data gathered from smartphone GPS capabilities will be used to create dynamic campaigns for other media channels such as Out-of-Home based on consumer behaviours in real time.
"The report also revealed that more traditional forms of advertising, such as radio and cinema, continue to thrive – giving mobile greater breadth to act as the go-between point for consumers based on their everyday movements, and proffering the opportunity to deliver a truly bespoke advert for specific users."
Jo Lyall, MD, Mindshare UK
Online's continued growth is down to the variety it offers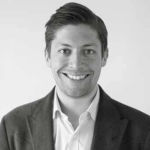 "It's great to see the UK advertising sector continue to be a strong contributor to the economy, particularly at this time of uncertainty for British businesses.
"It is certainly not surprising that online continues to dominate, and this lies partly due to the varied nature that online continues to offer advertisers. Mobile, a sector reporting increased ad spend this quarter, acts a perfect example, with its capacity to combine image, video, text placement, and sound adverts on various platforms such as social media. As a people-based tool, mobile is often viewed as an extension of a user's personality. This subsequently makes it a strong platform for marketers by being able to deliver relevant content at the right moment, and ultimately build a unique relationship between the customer and the brand."
Thomas Byrne, SVP Agency Services EMEA, Merkle
Online growth continues to show opportunity for cross-channel capabilities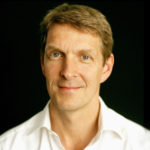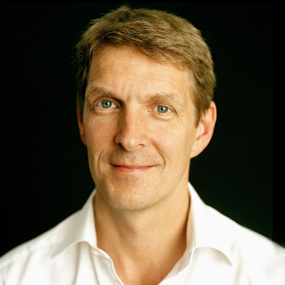 "We're delighted to see that traditional forms of advertising continue to grow from strength to strength. Indeed, the Out-of-Home (OOH) sector in itself reported a 3.6% growth rate for 2019, showing it to be a perennially important channel for building brand awareness and driving cut-through in an increasingly noisy environment.
"With the reported increased ad spend in online advertising, it's clear that there lies vast potential for digital to combine with OOH. Mobile is a great example of this – by using location data, advertisers will be able to target consumers with unique insights at relevant points in their journey.
"Digital OOH is continually innovating, as is shown by the long list of new brands entering the sector experimenting with new ways of accessing and engaging increasingly hard-to-find audiences. The report's results emphasising higher ad spend in online, as well as a growth prediction for 2019 for OOH, proves that huge opportunities lie ahead for advertisers who reappraise the medium in light of changing consumer behaviour as we approach a new year."
Stuart Taylor, CEO Western Europe, Kinetic