Xandr Launches Xandr Invest; PwC Global Entertainment & Media Outlook 2019–2023
by Mathew Broughton on 12th Jun 2019 in News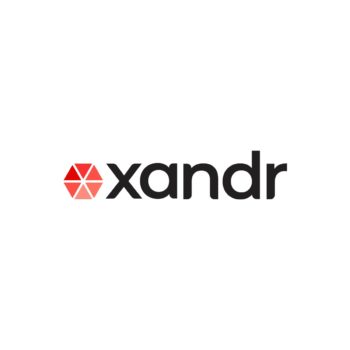 In this weekly segment, ExchangeWire sums up key industry updates on ad tech from around the Asia Pacific region – in this edition: Xandr launches Xandr Invest - a new global omnichannel buying platform; PwC Global Entertainment & Media Outlook 2019–2023: China outgrows US; and Realeyes announces funding round.
If you have a story which you would like to be featured in an upcoming edition of the ExchangeWire APAC news roundup, please email press@exchangewire.com.
Xandr launches Xandr Invest - a new global omnichannel buying platform
Xandr, AT&T's advanced advertising & analytics company, announced the launch of Xandr Invest on 11th June 2019, a strategic buying platform built for the future of advertising. The new platform offers simplified access to, and tailored buying of, premium, brand-safe content, as digital and TV silos give way to converged buying. Xandr Invest will evolve buying practices to drive better business results for advertisers, while reaching interested consumers however they view content.
"Due to the major investments we have recently committed to our buy-side platform, Xandr now supports buying in the ways that make sense for advertisers. Xandr Invest offers them the combination of our exclusive consumer insights and content, backed by incredibly powerful technology," said Michael Rubenstein, President, AppNexus, a Xandr Company. "We've brought a platform to market that doesn't just meet advertisers where they are now, but sets them up to capitalise on the future of advertising as digital and TV begin to converge."
PwC Global Entertainment & Media Outlook 2019–2023: China outgrows US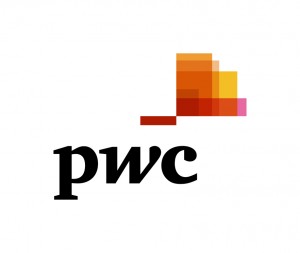 PwC has released its report covering Global Entertainment & Media Outlook 2019–2023. Over the next five years, digital, especially mobile, revenue will continue to make up more and more of the industry's income, boosted by big gains in Internet advertising and data consumption. Virtual reality (VR), OTT and internet advertising lead the segments in terms of growth rates. Despite having difficulties meeting high expectations thus far, VR is overcoming challenges. Video games, which are expected to get a lift from new 5G networks, are the principal driver of VR headset adoption. India leads as the market with the greatest growth, but China will reach an important milestone.
Total global entertainment and media revenue is set to see a 4.3% compound average growth rate (CAGR) from 2018 to 2023, sending an overall figure of USD$2.1tn (£1.65tn) up to USD$2.6tn (£2.05tn) by the end of the forecast period. This pace is close to historical trends, even as shifting consumer behaviours reshape the industry.
Over the next five years, China's absolute growth in entertainment and media will exceed that of the US for the first time. In that period, the US will add USD$71bn (£55.9bn), a 2.5% CAGR, while China will add USD$84bn (£66.2bn), a 7.7% CAGR.
Realeyes announces funding round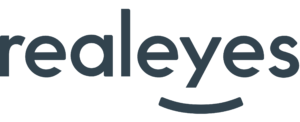 Realeyes, whose emotion AI-powered products help brands such as Coca-Cola, Expedia and AT&T, maximise the effectiveness of their marketing campaigns, has announced a USD$12.4m (£9.78m, JP¥1345m) funding round.
The investment is led by current investors Draper Esprit, and NTT DOCOMO Ventures, Inc., the VC arm of NTT DOCOMO INC, Japan's leading mobile operator. They are joined by Global Brain, the largest VC fund in Japan, plus previous investors Karma Ventures and The Entrepreneurs Fund.
The funding round will be used to drive the company's expansion into Japan, the third largest advertising market in the world, and develop its technology beyond the marketing sector and into new areas such as smart cities, mental wellbeing and robotics. More than half of Realeyes' 78 employees currently work in R&D. The new investment round, which will also be used to scale the company's offering across the US and EMEA, takes the total funding raised by the company to USD$31.1m (£24.9m, JP¥3375m).
Using the latest in AI and computer vision, Realeyes' technology enables any mobile or desktop webcam to measure the emotions and attention levels of consumers as they watch content. Realeyes' Emotion AI platform enables brands, agencies and media companies to quantify and optimise the effectiveness of their creative and informs their media buying strategies.