Unruly and Ampverse Partner to Boost eSports Ad Investment; Fandango Buys Walmart's Vudu
by Grace Dillon on 21st Apr 2020 in News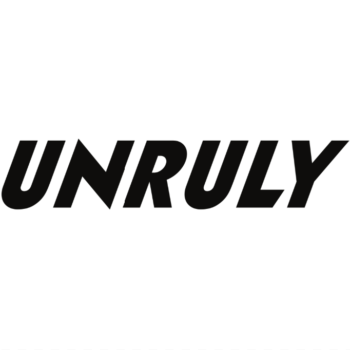 In today's ExchangeWire news digest: Unruly and Ampverse partner to make investment in eSports and gaming inventory easier; Fandango buys Walmart's video streaming service Vudu in a move to scale up its FandangoNOW offering; and Vitztrade sets up the Local Media Fund to help smaller firms weather the Coronavirus storm.
Unruly and Ampverse join forces for eSports and gaming advertising
Ad exchange Unruly has teamed up with eSports media firm Ampverse to make eSport and gaming inventory more accessible and desirable to brands. The partnership will offer brands a keener insight into how advertising in the gaming and eSports works, and how their investment in the arena could pay off.
Whilst gaming and eSports have been established hobbies for several years, most brands have proved reluctant venture into these domains. However, the lockdown measures imposed to fight the Coronavirus pandemic has changed this: with most of Southeast Asia confined to their homes, consumption of gaming and eSports content has surged as people look for entertainment, highlighting the lucrative advertising opportunities the channels have to offer.
The partnership will also give brands access to Unruly's UnrulyEQ service, which gives feedback on creative to help brands optimise the emotional impact, performance, and predicted ROI of their upcoming campaigns.
Commenting on the aim of the brands' union, Charlie Baillie, chief commercial officer at Ampverse, said "our focus now is to create meaningful content formats for brands to engage these audiences while using technology to optimise conversion and bring an intelligent measure of success."
Fandango buys Walmart's Vudu to scale NOW

US-based streaming service Vudu is set to be acquired by Fandango. Vudu, which was founded in 2004 and bought by retail behemoth Walmart in 2010, was purchased for an undisclosed sum, but it has been reported that the movie ticketing buyer plans to keep most of Vudu's staff on the payroll.
Movie ticketing company Fandango is expected to integrate Vudu into its own movie streaming platform, FandangoNOW, which it set up 4 years ago. With consumer appetite for streaming services ballooning amidst enforced lockdown, the acquisition is a prime opportunity for Fandango to bolster and scale its NOW offering. At present, the Vudu app has been installed more than 14.5 million times and the service reaches more than 100 million home devices in the US.
It has been reported that Fandango and Vudu will continue to exist and operate individually for the foreseeable future, with Vudu continuing to power Walmart's video library on Walmart.com and to remain accessible to existing users.
Vitztrade sets up local media fund to support small media firms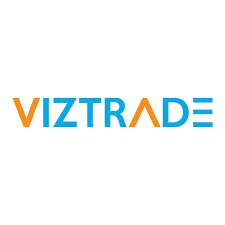 Australian programmatic ad platform, Viztrade, has set up a Local Media Fund to provide financial support to smaller brands and publishers. The fund, which is backed by the Standard Media Index (SMI) and DVM Law, amongst others, aims to give its recipients an opportunity to make their campaigns more visible to local communities across Australia.
Simon Larcey, founder and managing director at Viztrade, stated that the IAB-backed fund has been established to help smaller industry players to stay afloat during the economic downturn sparked by the Coronavirus. Whilst the Australian government has put support measures in place, many in the industry maintain that they do not provide enough protection, and several small firms have had to close in the past few weeks.
The initiative aims to support independent media and to help ensure that local media remains sustainable during the crisis. "Our long-term aim is to enable Australian and global brands to invest in local media as an effective communications channel. This takes money away from the big tech giants and returns it to the local media economy," states Larcey.
esportsGamingSoutheast AsiaStreamingVideo