EU Prepares New Big Tech Legislation; WPP Merges The Glitch with VMLY&R
by Grace Dillon on 5th Nov 2020 in News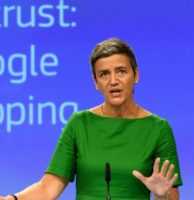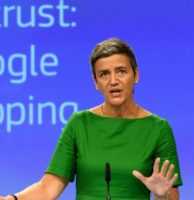 In today's ExchangeWire news digest: the EU Commission prepares to present new legislation that will impose tighter regulation on Big Tech; WPP merges India-based agency The Glitch with VMLY&R; and SocialCode rebrands as Code3.
EU prepares new regulations for Big Tech
The European Commission is expected to propose a significant revamp of its digital regulation that could pose a credible threat to the business models of leading tech firms. It's anticipated that the Digital Services Act, which will be presented early next month, will mandate an overhaul of the management of content platforms. The first of its kind in two decades, the legislation seeks to make Big Tech more accountable for the content posted on their platforms and to level the playing field for smaller competitors.
Margrethe Vestager, the EU's competition chief, elaborated that the new laws will "require digital services, especially the biggest platforms, to be open about the way they shape the digital world that we see." Vestager explained that platforms, such as Google and Facebook, will be obliged to show the regulator what they have done to curtail and remove illegal content, as well as the rationale behind the targeted advertising that appears on their sites.
If imposed, the legislation would force Big Tech to open their closely-guarded algorithms up to scrutiny. Such a requirement would be a dramatic step in bringing Big Tech under tighter regulation – the 'big four' tech giants (Google, Amazon, Facebook, and Apple) have so far managed to largely dodge EU efforts to crack down on alleged anti-competitive business practices and a lack of responsibility for inflammatory or dangerous content.
WPP consolidates The Glitch and VMLY&R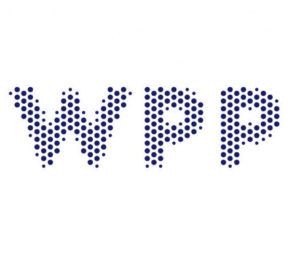 Media holdings giant WPP has merged Indian creative agency The Glitch with VMLY&R. The move is an attempt to create a wider-reaching offering that unites creative and tech expertise, according to the conglomerate.
Founded in Mumbai a decade ago, The Glitch will continue to operate as a separate brand, and it is understood that the two firms will keep their individual organisational structures whilst working in collaboration. However, the senior leadership team will join with VMLY&R Asia CEO, Anil Nair, to form an Indian leadership council that will manage the strategic decisions for both firms.
In a press release, WPP India country manager, CVL Srinivas, said "The Glitch over the past 10 years has grown to become a digital and content powerhouse, and when combined with VMLY&R's capabilities in digital transformation and customer experience, can help clients make an impact in their transformation journeys."
SocialCode rebrands as Code3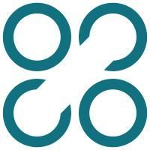 The performance marketing agency formerly known as SocialCode has announced a significant rebranding, including a change of name. Now called Code3, the company says the name seeks to reflect "focus on driving performance for brands through three core elements of digital success: media, creative and commerce."
The firm was keen to emphasis that the name-change won't alter its service. In a press release announcing the rebrand, the company asserted that it "will continue its commitment to delivering client a comprehensive solution to reach their audiences across all digital channels in the most effective way possible" under the Code3 moniker.
"Rebranding to Code3 is about more than just a name change, it's about advancing the way we, as an industry, approach digital marketing," said Code3 CEO Drew Kraemer. "At Code3, we see the bigger picture for our clients and our new brand reflects this. We operate at the intersection of media, creative and commerce with the expertise our clients need to succeed in today's increasingly competitive marketplace. It's how we help our brand partners win."
AgenciesBig TechEUIndiaRegulation