UK Regulators Unite Against Big Tech; Twitch May be Trialling Brand Safety Tool
by Grace Dillon on 11th Mar 2021 in News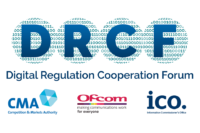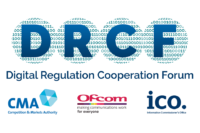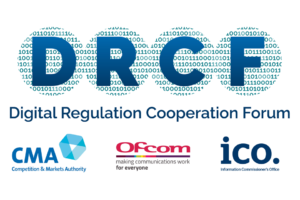 In today's ExchangeWire news digest: three of the UK's top watchdogs have joined forces to tighten digital and online services regulation; streaming platform Twitch is believed to be trialling a new tool to help match advertisers with suitable partners; and the eSports and games streaming industry is expected to grow to USD $3.5bn in value by 2025.
UK regulators join forces against Big Tech
Three of the UK's biggest consumer and industry authorities have joined forces to take on Big Tech collectively. United under the Digital Regulation Cooperation Forum (DCRF), Ofcom, the Competition and Markets Authority (CMA), and the Information Commissioner's Office (ICO) have revealed their first annual plan for implementing new regulation across digital and online services.
Formed last July, the DCRF aims to tackle the "unique challenges" that come with policing digital platforms by combining the respective skills and expertise of each watchdog. The new body will serve as a dedicated space where the authorities can co-ordinate on new regulation. The collective will also seek to work with other digital markets authorities.
Ofcom have already been given responsibility for a new duty of care for online harms bill, whilst the CMA have set out plans for the introduction of a new Digital Markets Unit (DMU) to bolster digital regulation. The ICO are currently preparing to introduce the Age-Appropriate Design Code (or "Children's Code"), which seeks to protect young internet users from online dangers.
Information commissioner Elizabeth Denham described the unified approach as "a roadmap towards pragmatic, practical solutions" for governing the digital sphere, saying that "cooperation between regulators will drive better outcomes for business and individuals".
Twitch may be trialling a brand suitability scoring system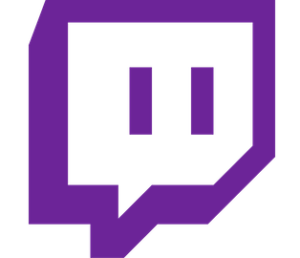 Live-streaming platform Twitch could be testing a new program to match streamers with appropriate brands. It's understood that the tool, named the Brand Safety Score, automatically assigns streamers a rating based on analysis of a number of factors (including age, partnership status, and suspension history). This rating is then used to pair content creators with relevant advertising opportunities.
Spotted and shared to Twitter by cybersecurity student Daylam Tayari, the new tool is yet to be officially confirmed by Twitch. A spokesperson for the platform has revealed that they are making "efforts to better match the appropriate ads to the right communities," but asserted that company "will keep our community informed of any updates".
As pointed out by endgadget, the Brand Safety Score appears to resemble existing ad-matching systems like those used by Twitter and YouTube, as well as the ratings systems used by ride-sharing apps. If employed, the new tool will likely impact Twitch's Bounty Board, a forum where advertisers can offer opportunities to a select group of partners and affiliates.
If such a program is indeed on the way, it indicates a growing focus from Twitch on brand suitability when it comes to monetising their platform and its biggest stars.
Games streaming and eSports to grow to USD $3.5bn by 2025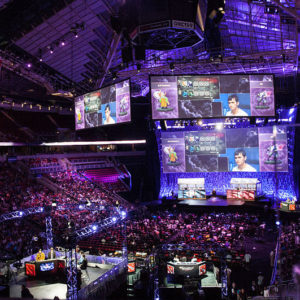 Games streaming and eSports will reach a global value of USD $3.5bn (£2.5bn) by 2025. That's according to a new study published by Juniper Research, which predicts that the industry will jump 70% from its expected 2021 value of USD $2.1bn (£1.5bn).
The "eSports & Games Streaming: Emerging Opportunities & Market Forecasts 2021-2025 Report" estimates that this increase in value will predominantly come from streaming platform subscriptions and advertising spend. Despite this, the report strongly encourages stakeholders to direct investment to other monetisation opportunities, including broadcasting rights and high-value sponsorship deals, in order to bolster the market's future value.
This increased value will naturally be supported by audience growth, with the number of viewers expected to expand from 800 million to 1 billion over the next 4 years. Whilst the Asia Pacific region will continue to dominate by accounting for more than 50% of this global audience, the report points to Latin America as a prime region for viewership growth.
Juniper Research predicts that higher levels of viewership will lead to more intense competition between streaming platforms, and asserts that aligning eSports and other gaming events with more mainstream industries will help platforms stay competitive by exposing them to new audiences.
Big TechBrand SafetyesportsStreamingUK