US AGs Update Google Antitrust Suit; ByteDance Expands to "Neutral" Singapore
by Grace Dillon on 18th Mar 2021 in News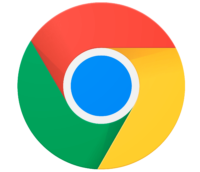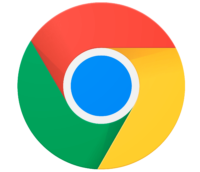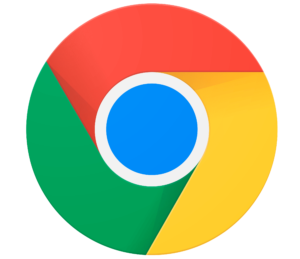 In today's ExchangeWire news digest: a group of 15 US attorneys general have updated their antitrust lawsuit against Google to extend their claims to the Privacy Sandbox; ByteDance expands to Singapore as Chinese companies move to the "neutral city" to meliorate global regulators' privacy concerns; and UK consumer spend on at-home entertainment spend reaches a record high in 2020.
US antitrust suit targets Chrome's Privacy Sandbox
Antitrust regulators in the US are taking Google to court over their plans to replace third-party cookies with their own Privacy Sandbox on Chrome. The plaintiffs – 15 state attorneys general (AGs) led by Texas attorney general Ken Paxton – have updated their complaint against Google to include new allegations that the tech giant's decision to block all forms of unified IDs from the browser could stand to cement their leading position within the digital advertising market.
Originally filed last December, the suit calls for scrutiny of the technology Google currently uses to deliver targeted ads. The AGs maintain their accusation that the Alphabet-owned company use their dominance of the search, online video, and other markets to quash competition, forcing smaller businesses and publishers to rely on Google's advertising ecosystem. This update extends the allegation to the tech behemoth's planned replacement for third-party trackers, the Privacy Sandbox.
The refreshed complaint argues that, whilst Google's latest update may enhance privacy for users, it could also push more advertisers to rely on Google's suite of ad products, thus reinforcing the company's grip of the market. "Google is trying to hide its true intentions behind a pretext of privacy," the complaint reads, further alleging that the Privacy Sandbox "does not actually put a stop to user profiling or targeted advertising — it puts Google's Chrome browser at the centre of tracking and targeting."
ByteDance expands to Singapore amidst privacy scrutiny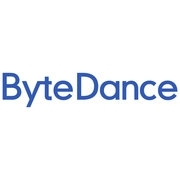 TikTok-parent company ByteDance have set out on a recruitment drive in Singapore. The Beijing-based tech giant are believed to be looking to fill hundreds of engineers and senior management roles across the prodigious short-form video app and their other suite of products.
The hiring spree comes amidst growing international distrust towards the way data is collected and handled by Chinese companies. Recognised as a "neutral city" that's out-of-reach for the Chinese government, Singapore has already become "a key international hub" to fellow Chinese behemoths Tencent and Alibaba.
Having been on the receiving end of more intense scrutiny in the US, UK, and India, it may well be the case that ByteDance have chosen Singapore as their new Asian centre to assuage regulators' concerns. Whilst ByteDance have yet to confirm this, a source close to the matter told the Financial Times that the company appear to be investing more in the Singapore office than in any other location outside of Mainland China.
Regardless of any political motives, the recruitment effort reinforces the company's ambition to expand into south-east Asia. ByteDance have begun testing a seller marketplace in Indonesia, the region's largest ecommerce market, via an education portal named TikTok Shop Seller University.
UK entertainment spend reaches record high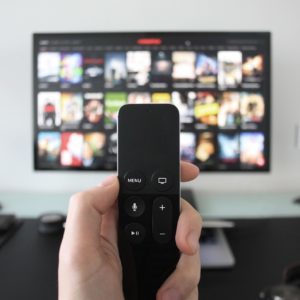 UK consumer spend on music, gaming, and streaming reached record highs last year as the population sought escape and entertainment under COVID-19 lockdown measures. The nation's entertainment spend rose to £9.3bn to £77.7bn in 2020, an 18% increase on the year prior, marking the sector's fastest growth rate on record.
Gaming kept its crown as at-home entertainment's largest sub-sector, with the segment accounting for almost half (48%) of total consumer spend. Digital video proved the fastest-growing sub-sector of the year, with increasing interest in subscription streaming services like Netflix and Amazon Prime sending sales up 38% to £2.9bn.
The result, which smashed estimates from the Entertainment Retailers Association (ERA) by £210m, made 2020 the eighth consecutive year of growth for the sector. Home-based entertainment's success, however, is tempered by the unsurprisingly dire results for the leisure industry overall. Strict stay-at-home measures, punctuated by only a short period of eased restrictions, saw out-of-home spend drop 39% to £154bn.
With the vaccine roll-out well underway at a start, at-home entertainment could soon see a spend hiatus as consumers sate their long-starved appetites for out-of-home experiences.
ChinaGooglePrivacySingaporeTargeting