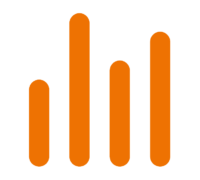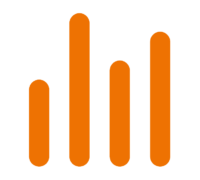 Hubert Świtalski, Meetrics country manager Polen, steigt auf zum regional manager Central and Eastern Europe. Damit übernimmt er die Geschäftsentwicklung, Neukundenakquise und Bestandskundenbetreuung in den schnellwachsenden Märkten Europas. Hubert ist weiterhin für seine Kunden tätig und engagiert sich auch in Zukunft in nationalen und internationalen Verbänden.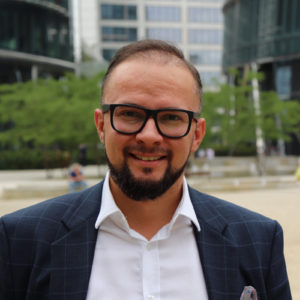 "Seit 2019 hat sich Hubert sehr für die Anwendung guter Werbegrundsätze als unser country manager Poland eingesetzt. Wir sehen großes Wachstumspotenzial in Werbemärkten Zentral- und Osteuropas. Dank Huberts Leidenschaft und fachlicher Expertise können wir diese Werbetreibenden bestmöglich unterstützen." erklärt Manuel Koubek, commercial director / member of managing board Meetrics.
Bevor Hubert Świtalski 2019 als country manager Poland bei Meetrics anheuerte, leitete er das AdTube Team innerhalb von Polsat Media. Hubert hat über 12 Jahre Erfahrung in der Werbebranche gesammelt. Vor Polsat Media arbeitete er unter Anderem für Agora (agency group head) und Stroer Media als agency sales deputy director.
Ad TechAppointmentCEEEuropeMeasurement