Admixer Launch an End-to-End Identity Solution to Help Publishers and Advertisers in their Region
by ExchangeWire PressBox on 24th May 2021 in News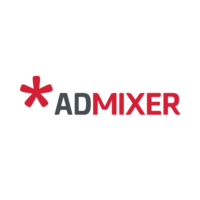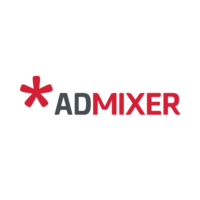 Admixer, an independent provider of advertising technologies and services, released a full-scale identity solution to help local ad agencies, brands, and publishers stay competitive and keep their audiences targetable and addressable after the 3P identifiers are blocked in 2022.
Admixer ID presents a comprehensive approach to identity in online advertising. The identity solution combines tools for publishers, advertisers, and ad agencies to ensure effective work with 1st party data in the cookieless world. 
Publishers can collect and pass forward the 1st party IDs received through Admixer Tag Manager, header bidding wrapper, SDK, and single-sign-on solution. As Admixer ID is already part of the user module in Prebid, demand-side companies may start getting the 1st party identifiers from Admixer publishers in header bidding auctions. 
From the advertisers' side, there is a set of onboarding tools that helps brands match and activate their 1st party audiences across a specific group of publishers. Admixer User Graph supports a range of identifiers for matching that covers all advertising environments. Agencies and brands which work with a large number of audiences could automate these processes with the Audience API.
Admixer ID is already in the testing stage in several local markets, but at the same time, the company is underway to test and integrate with other identity solutions in the global market. Admixer has started integration with LiveRamp, and a few others are in plans for the near future.
"It is clear that a somewhat fragmented identity landscape awaits us after 2022. Working with different markets and advertising channels will require a complex approach to targeting and measuring the audience. Advertising platforms will have to support several solutions and be able to combine them. We designed our solution with interoperability in mind, and we're looking forward to further testing and integrations with other solutions in the second half of 2021," — says Ivan Fedorov, new business director at Admixer.
Ad TechAddressabilityIdentityTargeting