Axel Springer Eye Axios Acquisition; Vinted hit $4.5bn Value After Latest Funding Round
by Grace Dillon on 24th May 2021 in News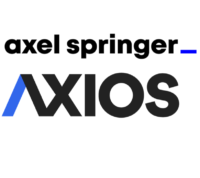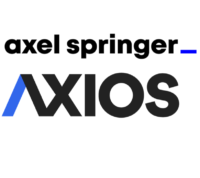 In today's ExchangeWire news digest: Axel Springer are reportedly in talks to acquire Axios; second-hand e-marketplace Vinted are valued at USD $4.5bn after a successful funding round; and addressable TV is expected to see reach decline in spite of higher revenues.
Axel Springer reportedly in talks to acquire Axios
German media giant Axel Springer are eyeing a takeover of business and finance publisher Axios, according to a report published by The Information last Friday (21st May). The new deal follows the floating of a merger between Axios and sports publisher The Athletic, which was abandoned in early May. It's now understood that The Athletic are pursuing a deal with The New York Times.
The rumoured deal comes amid a spate of similar prospective M&A activity – news of a proposed merger between Vice Media and 7GC & Co Holdings and reports of digital lifestyle publisher Complex Networks being acquired by BuzzFeed as part of a potential SPAC deal both surfaced earlier this month.
Axel Springer, whose portfolio includes Insider, a majority stake in Morning Brew, and the German editions of Rolling Stone and POLITICO.eu, have declined to comment on the rumours. Axios are also remaining tight-lipped on the matter, with co-founder Mike Allen bypassing questions on the potential deal.
Vinted hit $4.5bn value after $303m funding round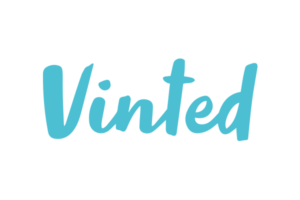 Second-hand clothing marketplace Vinted have reached a pre-money valuation of USD $4.5bn (£3.2bn) after closing an all-equity round of USD $303m (£214.5bn). The value is a significant leap from the USD $1bn (£707.8m) the company was valued at by the end of 2019.
The online marketplace, which currently hosts 45 million users across 13 markets, allows users to sell clothing and household goods without charging a listing fee. Instead, Vinted make their money through a "buyer protection" rate that, depending on the value of the item, is either a direct cut or usually between 3% and 8% of its price tag.
The round, which was led by EQT Growth, saw the participation of previous backers Accel, Burda Principal Investments, Insight Partners, Lightspeed Venture Partners, and Sprints capital. Established in 2008 in Vilnius, Lithuania, Vinted currently operate almost exclusively in Europe, and will use the latest capital injection to broaden their reach to other markets (such as the US, where they have already set up).
With the successful funding round and a period of strong growth triggered by COVID-19 lockdown measures, Vinted could be well positioned to take advantage of the USD $5tn (£3.5tn) fashion "circular economy".
Revenues from addressable TV rise, but reach is set to continue fall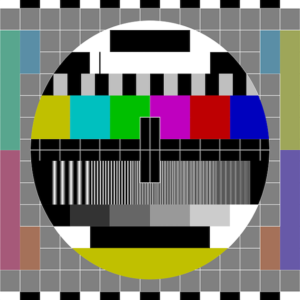 Research from eMarketer has found that whilst revenues from addressable TV are expected to rise, the channel's reach is set to continue to decline. The media research firm project that the number of US households with addressable TV will fall 4.7% to 57.6 million by the end of this year. This result will follow the 6.3% drop in households recorded at the close of 2020.
Revenue from addressable TV, which derives from advertisements that are targeted to individual households, is projected to grow by 33% to USD $2.85bn (£2.02bn). This growth is expected to continue, but at a slower rate, with revenue for the channel estimated to increase 27.4% to USD $3.6bn (£2.5bn) in 2022, and by 16.2% to USD $4.2bn (£3bn) the following year. Addressable's share of total TV ad spending will stay in single digits, the report says, growing to 4.3% this year, 5.3% in 2022, and 6.3% in 2023.
Widespread cord-cutting of traditional pay TV providers (cable, satellite, telco, and virtual) by consumers is a core factor in addressable's decline, say eMarketer. The company define addressable TV households as those that have cable and satellite set-top boxes, and include video-on-demand inventory from these systems in their analysis whilst omitting CTV, smart TV and OTT platforms.
AcquisitionAd SpendAddressable TVecommercePublisher