Apple's "Private Relay" to Prevent Fingerprinting; Microsoft to Retire Internet Explorer
by Grace Dillon on 8th Jun 2021 in News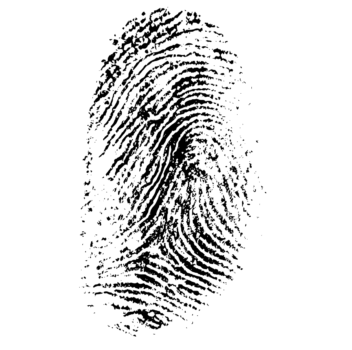 In today's ExchangeWire news digest: Apple announce "Private Relay", a feature that will obstruct fingerprinting by preventing advertisers from accessing consumers' IP addresses; Microsoft will shut down Internet Explorer in mid-June 2022; and Snap ramp-up efforts to make Snapchat an ecommerce hub.
Apple "Private Relay" clamps down on fingerprinting
Apple have announced a new feature that will crackdown on fingerprinting by preventing advertisers from accessing consumers' IP addresses. Named "Private Relay", the tool will disguise a user's IP address by redirecting traffic through two separate servers, making it impossible for marketers to use the identification method to reach their target audience.
Whilst similar to a virtual private network (VPN), Private Relay offers greater privacy by doubly rerouting and encrypting all traffic that leaves compatible devices. The feature forms part of the tech giant's new iCloud Plus service, which was announced at the World Wide Developers Conference (WWDC) on Monday (7th June), and is set to be implemented in the autumn.
On top of Private Relay, Apple also revealed plans to obscure IP addresses on their Safari browser and Mail app. The big tech firm unveiled Mail Privacy Protection, which will hide users' IP addresses so that senders cannot link their email accounts to their online activity or location. Mail and Safari will also be kitted out with "Privacy Reports", which will alert users to the trackers that are being prevented from profiling them.
A starker revelation to emerge from the WWDC event is Apple's plan for a feature called Hide My Mail, which will allow users to create random email addresses that will forward to, and masquerade, their personal inbox. Intending to make this default across Mail, Safari, and iCloud, the solution will have serious implications on Unified ID 2.0, as well as any email-based identity solutions.
End of the road for Internet Explorer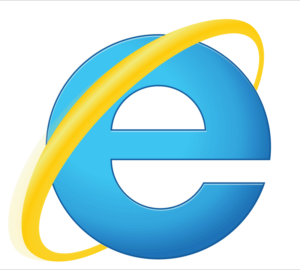 Microsoft have announced that they will sunset their legacy web browser Internet Explorer (IE). After a 25-year long stint, the early internet mainstay will be officially retired on 15th June 2022, with Microsoft now focusing on their newer Edge browser.
The announcement follows efforts to wind down the aging offering, with Microsoft having ended support for the IE 11 for the Microsoft Teams app last year. On 17th August, support for IE 11 will be withdrawn across Microsoft's online services, including Office 365, OneDrive, and Outlook, and the firm are reportedly planning to remove the browser from Microsoft 365 next year.
Although Internet Explorer will remain within the Long-Term Servicing Channel (LTSC) of Windows 10, all consumer versions of the software will cease to support the browser. For business who rely on the elder browser, Microsoft Edge with Internet Explorer mode, which has allowed companies to adapt older websites to the new Chromium-based browser, will likely be the solution. However, Microsoft may withdraw support for IE mode after 2029.
Snap make in-app stores universal in ecommerce drive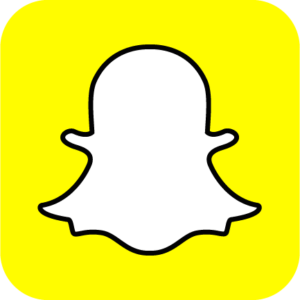 Snapchat have expanded their in-app stores, allowing any company to set up shoppable product portfolios and promotional augmented reality (AR) filters to take orders within the Snapchat app. The photo-sharing platform had previously restricted access to their internal shopping feature to just a handful of brands when it launched last year.
The move, announced at parent-company Snap's Partner Summit last month, emphasises their ambition to establish Snapchat as a leading ecommerce player. The firm first turned their attention to online shopping in 2018, when they began offering more dynamic ad inventory and branded AR filters that included partner links. More recently, Snap took a step towards becoming a brand and product discovery hub by introducing Public Profiles for Businesses.
Whilst the latter could go on to make Snap an important figure in the space, the company will have to contend with fellow social media platforms Facebook, TikTok, and Pinterest, who are also upping their ecommerce output. Where Snap plan to get a leg-up over their rivals is in their use of AR, which they hope will make their ecommerce service more experiential, and even possibly even reduce returns.
AppleecommerceIDSocial MediaTechnology