Webinar Announcement - Demystifying Ad Refresh: How to Make More Revenue with Ad Refresh Without Harming Your Inventory
by ExchangeWire PressBox on 10th Jun 2021 in News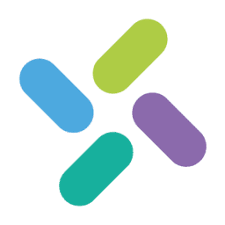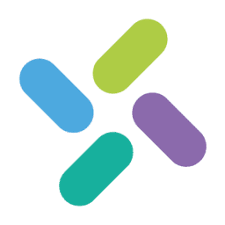 Pubstack is running the online event "Demystifying Ad Refresh: How to Make more Revenue with Ad Refresh without Harming your Inventory".
Publishers have tested many techniques in their continuous quest for more ad revenues, be it increasing the number of ad units, increasing the number of header bidding partners, or lazy loading ads, etc.
Among all techniques, Ad Refresh is one of the most popular ones, and one of the most frowned upon in the industry. Nonetheless, you should not avoid it altogether, risking leaving considerable amounts of money on the table as Ad refresh is a very efficient technique. It allows publishers to generate more revenues by leveraging their existing ad inventories.
During this online event, Pubstack will debunk all the misconceptions that publishers may have on ad refresh and give clear guidelines on how to implement it to reap all the benefits, maximise ad revenues without harming the inventory. "We will share clear guidelines on how to implement ad refresh without degrading the eCPM, damaging user experience, or decreasing viewability".
The event will take place on Tuesday, June 29th, 2021 at 3:00 pm CET (9:00 am EST). To register and get additional info of the event, you can go here.

Pubstack
Pubstack, established in 2018 in Paris, is a web publisher Ad Management platform collaborating with 100+ European premium publishers.
It revolutionises Ad Management by using a data-driven approach to build, maintain, optimise, and monitor ad sta...
Powered by PressBox