Holland & Barrett Launch on Tmall; Australian Agency Staff Shift to Indies
by Grace Dillon on 21st Jun 2021 in News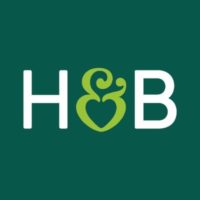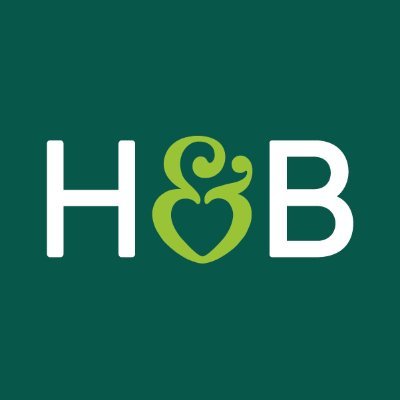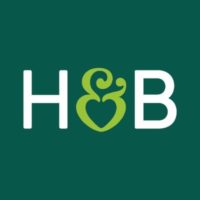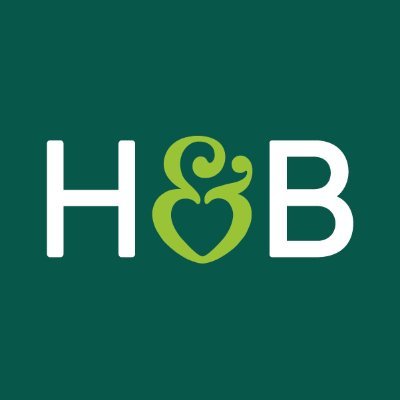 In today's ExchangeWire news digest: Holland & Barrett set up a flagship online store on Tmall; and Australia's leading media agencies are losing staff to their independent competitors.
Holland & Barrett launch on Alibaba's Tmall
Holland & Barrett will set up a shop on Tmall, the Chinese ecommerce platform owned by Alibaba Group, as they seek to expand their footprint globally. The health and wellness brand have already launched over 40 of their most popular products, including fish oils and collagen, on the site.
The company already have some presence in Asia, having formed relationships with partners in South Korea, Singapore, and Hong Kong. As such, Holland & Barrett are familiar with, and have participated in, regional events, including Chinese New Year and Singles Day. The firm have also launched three new social channels across domestic platforms weibo, WeChat, and RED to further promote the launch.
"A key part of our launch plan was to increase our partnerships with influencers and key opinion leaders, who are incredibly important in this market," revealed Holland & Barrett international marketing manager Katie Holloway. "We are working with popular Chinese influencers on everything from posts to live stream events to bring to life how Holland & Barrett can help to navigate the world of wellness. This approach is helping us build trust and brand awareness with our Chinese customers".
Australia's big agencies losing talent to independents
Media agency staff in Australia are increasingly looking to quit the big players and move to independent firms, according to a report from AdNews. Whilst the shift in talent can be partly attributed to the pandemic, which saw the multinationals lay off high numbers of staff whilst indies upped their headcounts, those who held onto their jobs at industry stalwarts are increasingly looking to move on to the up-and-comers.
Reasons cited for this migration include desires to ditch the bureaucracy of incumbents, to find greater job security, and to escape the higher workloads incurred by pandemic-induced cuts. Company culture and job satisfaction have also influenced some individuals' decisions to move, with indies "perceived as a better/safer place" that "value their employees more" according to Fulcrum talent manager Jasmine Wiklander.
According to the Media Federation of Australia, agencies shed around 180 jobs (5.1% of the total workforce) in 2020. With recovery now on the cards, brands are beginning to spend again, and some agencies are finding themselves short of the manpower needed to truly capitalise off this growth.
AgenciesAlibabaAustraliaChinaecommerce