Google Accused of Making Location Data Less Private; Getir Secure $7.5bn Valuation
by Grace Dillon on 22nd Jun 2021 in News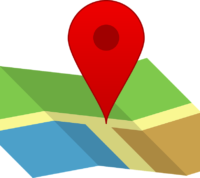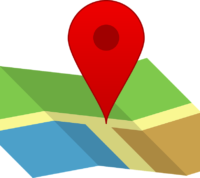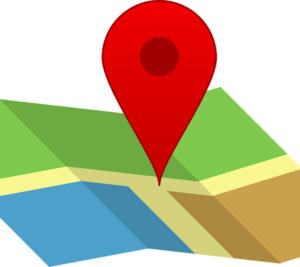 In today's ExchangeWire news digest: allegations that Google deliberately made smartphone users' location data harder to keep private emerge; grocery delivery firm Getir secure a USD $7.5bn valuation after raising USD $550m in a series D funding round; and Rent the Runway are reportedly looking to make their debut on the New York Stock Exchange.
Google accused of making location data harder to keep private
Newly released, unredacted documents related to an ongoing case between Google and the US state of Arizona have alleged that the tech giant made it harder for users to keep their location data private. According to the papers, executives and engineers at the search leader were aware of the alleged activity.
The documents accuse Google of continuing to collect location data by using WiFi and third-party apps to circumvent users' decision to turn off location sharing. The papers also allege that the Alphabet-owned company pressurised smartphone manufacturers into making certain settings harder to find.
The allegations follow reports which surfaced in 2017 that Google could continue to track users who had turned off location sharing, stopped using apps, and even removed their SIM card. This is due to the fact that Android devices with a cellular of WiFi connection collect data from nearby cell towers, which the tech giant could use to estimate users' locations.
The internet giant had reportedly tested iterations of their Android operating system that made privacy settings more accessible, but concluded that users' ability to easily turn them off was a "problem". Google have denied the claims, describing the suit as an attempt to "mischaracterise our services" and saying "We have always built privacy features into our products and provided robust controls for location data."
Getir secure USD $7.5bn valuation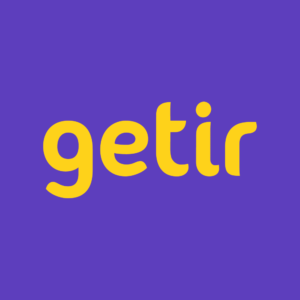 Grocery delivery app Getir have secured a valuation of USD $7.5bn (£5.3bn) ahead of their planned expansion into the US and Europe. The achievement comes off the back of a series D funding round which saw the firm raise more than USD $550m (£396.5m).
The round was backed by incumbent investors Tiger Global and Sequoia Capital, with several blue-chip investors, including Silver Lake and Disrupt AD, adding their support. It was Getir's third funding round this year, bringing the Turkish firm's total raised capital for 2021 to almost USD $1bn (£720.9m).
The Istanbul-based tech company made their debut in London in January, and launched in Amsterdam last month. Getir are currently preparing to expand to Paris and Berlin over the next few weeks, and plan to roll their services out to a number of US cities by Q4.
Offering deliveries in as little as 10 minutes, Getir join an increasingly crowded market of companies hoping to capitalise off consumers' increased reliance on online shopping. Amongst their competitors are London-based companies Dija (founded by ex-Deliveroo executives), and Weezy, who raised USD $20m (£14.4m) earlier this year to power their own expansion. Fellow competitor Gorillas are also reportedly close to securing USD $1bn (£720.9m) in fresh capital.
Rent the Runway set sights on IPO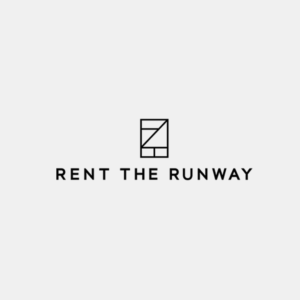 Fashion ecommerce platform Rent the Runway are reportedly planning to go public later this year. Reports from Business of Fashion and The Times assert that the company are currently in discussion with banks, although these talks are understood to be at an early stage.
Launched by Jennifer Hyman and Jenny Fleiss in 2009, Rent the Runway initially specialised in hiring out high-end dresses for special occasions, but have since expanded into renting everyday apparel. The firm permanently closed their physical shops last year and transformed their flagship New York store into a returns site, reflecting their focus on digital investments and expanding their network of drop-off boxes.
Rent the Runway finished a funding round last year at a valuation of USD $750m (£540.7m), short of the USD $1bn (£720.9m) they were previously valued at. It remains unknown how much the New York-based firm will seek to be valued at should they proceed with an initial public offering (IPO).
DataecommerceGoogleIPOLocation