Telco Intelligence and the Future of Digital Identity: Detailed Strategic Report Released by Novatiq
by ExchangeWire PressBox on 9th Jul 2021 in News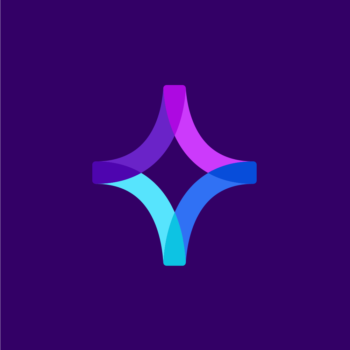 Novatiq, the only privacy-first identity solution to leverage first-party telco operator intelligence, has released an in-depth report into the strategic options available to telecommunications networks when considering the digital marketing industry opportunity, and what this will mean for the martech ecosystem and digital identity.
With the dissipation of cookies, IDFA and fingerprinting, the opportunity is to create a new approach for online identity verification to overcome the challenges of the newly anonymised web.
The report, 'Digital Identity Verification for a Privacy-first World' outlines how the integration of telco operator customer intelligence can benefit the entire ecosystem and explains why this new approach offers a compelling solution to the challenges facing the advertising industry today.
By creating a service in partnership with telco operators around the world, Novatiq can identify users more accurately, more securely and more cost effectively, wherever they are in the digital sphere, thereby gaining a 360-degree view of users.
This helps the entire advertising ecosystem by supporting:
Open web addressability - advertisers reach scaled audiences and deliver the right real-time messages to the right people at the right time
Level playing field for all publishers - activate data and recognise all site visitors, including ghost users, thereby improving monetisation opportunities
Global privacy requirements - IDs and audiences compliant with all privacy regulations
Reduced ad fraud - telco-verified audiences safeguard clients against bot fraud and brand safety issues
Availability of high-quality, free content for consumers
Better user experience - increased consumer control and privacy and more relevant advertising
Commenting on the report, Tanya Field, co-founder and chief product officer, Novatiq said:
"Telco operators have a chequered history in digital advertising, with Weve, Verizon Media and AT&T all struggling to make the business work. However, we believe telcos can play an important part in the martech ecosystem, but they need to work to the inherent strengths they have in customer intelligence. Our latest report seeks to provide this insight. With publishers challenged by ghost users, advertisers seeking to have a deeper relationship with their customers, and Google deciding there will be two more years to sort this out, we are going to see more telco operators enter the market by providing a verified identity solution that will address the challenges faced by different parts of the value chain."
Novatiq's white paper is a must read for anyone looking to make the most of this new opportunity and can be downloaded for free from their company website: https://novatiq.com/whitepapers/

Novatiq
Novatiq is dedicated to creating advertising as a service, not an interruption. It provides privacy-first identity solutions that enable telcos, brands and publishers to verify and reach their audiences at scale, safely and securely, overcoming the c...
Powered by PressBox
DigitalIdentityPrivacyResearch