Twitter Step Up Compliance in India; ManoMano Raise $355m
by Grace Dillon on 12th Jul 2021 in News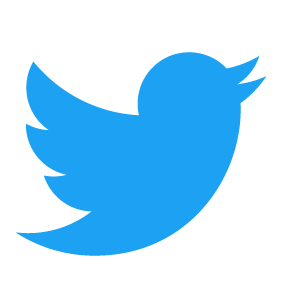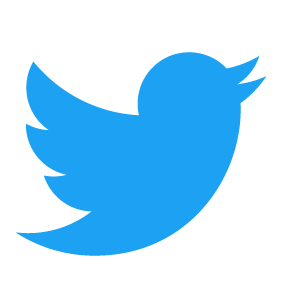 In today's ExchangeWire news digest: Twitter appoint new executives in India in order to become compliant with the country's IT regulations; DIY ecommerce platform ManoMano raise USD $355m in a series F funding round; and research finds that some of the leading websites across the UK, US, and Australia are still reliant on third-party cookies.
Twitter up compliance in India
Twitter have stepped up efforts to comply with India's latest IT legislation by appointing a domestic chief grievance officer and releasing their first India Transparency Report. The company announced the appointment of Vinay Prakash to the role yesterday (11th July), having also revealed earlier last week that they had hired an interim chief compliance officer.
The move comes after the Indian government declared that Twitter had effectively forfeited the 'safe harbour' status afforded to online platforms (which protects them from legal liability over content posted by users) because of their failure to appoint local officers to manage compliance and grievances. The authority argued in Delhi's high court last week that this marked a violation of India's new IT regulations, which came into effect in May, and therefore warranted that protection against liability be withdrawn. However, the court had not yet reached a verdict over whether Twitter's 'safe harbour' status would remain intact.
The news is the latest development during a period of simmering tension between Twitter and the Indian government. The US tech giant had fallen foul of authorities earlier this year after refusing a request by the Ministry of Electronics and Information to remove all posts relating to protests by farmers from their platform. Bar WhatsApp, Twitter had been the only major platform yet to comply with the regulation.
ManoMano raise USD $355m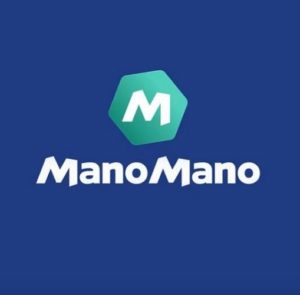 Home improvement ecommerce start-up ManoMano have raised USD $355m (£256.3m) in a series F funding round. The campaign, led by Dragoneer Investment Group, brings the platform's valuation to USD $2.6bn (£1.9bn).
ManoMano have a strong foothold in Europe, particularly in their native France, where they have already been profitable for some time. The company saw gross merchandise volume double in France in 2020 as consumers turned to home improvement and DIY projects to stave off lockdown boredom.
The firm also have operations in Spain, Italy, Belgium, Germany, and the UK. It's understood that they plan to use the fresh capital to build their presence in the two latter markets (which are Europe's biggest for home improvement and gardening), as well as to improve their product and logistics infrastructure. Currently without any warehouses or any owned inventory, ManoMano aim to hire more than 1,000 new staff over the next 18 months to achieve these goals.
Top websites still reliant on third-party cookies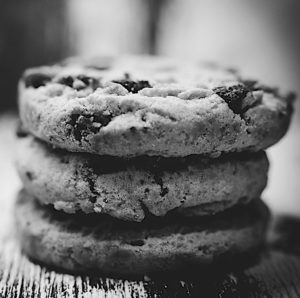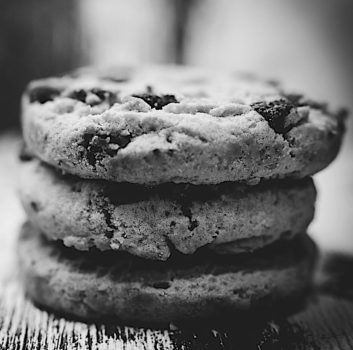 A large proportion of leading websites across the UK, US, and Australia are still dependant on third-party cookies. That's according to research from DMPG, ObservePoint, and SimilarWeb, which found that, on average, 81 of the top 100 websites in these markets still use them.
The research, based on rankings data for the 200 most popular domains across each country, found that 84.9% of the domains with third-party cookies used the technology to support advertising. Broken down, this amounted to 79% in the UK, 86% in the US, and 87.7% in Australia.
Whilst lower, some top sites still proved dependent on third-party cookies for other things like measurement, personalisation, and other functionalities, as well as for some necessary functionalities, such as logins. 8.3% of the top UK sites still relied on the technology for measurement compared to the US' 6.3%. For Australia, the figure stands at 6.9%, with 2.2% of the nation's top sites also using third-party cookies for functions including live chat and sharing buttons.
Commenting on the findings, DMPG co-founder and managing director Steve Carrod said "The fact that there is still such a large dependence on third-party cookies does not come as a surprise. We saw a general lack of urgency to adjust to regulations imposed by GDPR, which were in part down to the confusing messages delivered by regulators in this area."