AT&T Look to Sell Xandr; GlobalBees Raise $150m
by Grace Dillon on 21st Jul 2021 in News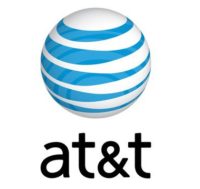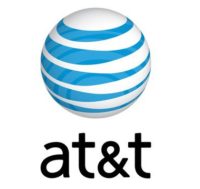 In today's ExchangeWire news digest: AT&T rush to sell off Xandr; GlobalBees raise USD $150m in a series A funding round; and Netflix beat subscriber and revenue expectations, but miss their target earnings.
AT&T in rush to sell Xandr ad tech unit
US telco giant AT&T are racing to sell off their Xandr ad tech unit, which is racking up several millions in losses annually and "has been grossly mismanaged by AT&T", according to a report from Axios. It's currently understood that the firm plan to sell the division to leading Indian ad tech company InMobi, although discussions are still ongoing.
The development is a disappointing one for AT&T, who built Xandr in 2018 from two acquired companies – ad exchange AppNexus and TV ad tech firm Clypd – with the ambition of making it a pioneer in TV automation. The unit worked as both a buy- and sell-side platform, but proved more profitable in facilitating internal sell-side transactions, such as by monetising WarnerMedia properties and DirecTV addressable inventory. With both media arms set to be spun off, Xandr will no longer have access to their inventory and data, reducing the platform's value.
Yet the plans to sell off the unit pre-date these spin-offs, with a number of potential buyers having already passed on Xandr. Sources have indicated that significant issues with the ad tech company include tumultuous finances, mismanagement by AT&T, and the poor execution of Xandr's tech.
GlobalBees raise USD $150m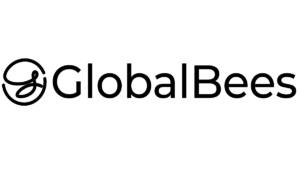 Indian startup GlobalBees have raised USD $150m (£110.2m) in the nation's largest series A funding round. The financing, which consists of equal parts equity and debt, was led by FirstCry, with participation from Lightspeed Venture Partners.
New Delhi-based GlobalBees partners with and acquires digitally native brands with revenues of between USD $1m and $20m (£743,694.71 - £14.7m) and helps them scale and sell to online marketplaces within and outside India. Co-founder Nitin Agarwal has said that the firm have already bought or partnered with over a dozen brands, and are helping them to forge sales domestically and abroad.
According to Agarwal, GlobalBees's aim is to build an online distribution and enterprise ecosystem that replicates those built by traditional, bricks-and-mortar businesses. The company, like a number of others in India, are seeking to imitate the so-called "Thrasio-model", named after US firm Thrasio, which achieved a USD $1bn (£734.8m) valuation last year by acquiring and consolidating brands and third-party Amazon merchants.
Netflix beat subscriber and revenue expectations, but miss out on earnings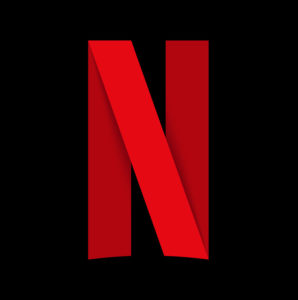 Netflix have missed their target earnings for the quarter, bringing in earnings per share (EPS) of USD $2.97 (£2.18) compared to the expected USD $3.16 (£2.32). Despite the disappointing result, the company beat revenue and subscriber expectations, and saw their shares rise by almost 1% when trading closed yesterday (20th July).
The streaming leader fractionally beat their anticipated revenue, bringing in USD $7.34bn (£5.39bn) rather than the USD $7.32bn (£5.37bn) forecast. Their addition of 1.54 million new global paid net subscribers notably improves on the 1.19 million Netflix had been expected to accrue, and brings the company's total number of paying memberships to 209 million.
Looking ahead to the next quarter, Netflix's subscriber expectations are at odds with those of investors, who believe the video-on-demand service will net a further 5.46 million compared to Netflix's anticipated 3.5 million. According to reports, investor optimism comes largely from the fact that much of Netflix's upcoming releases have been postponed to the latter half of 2021.
Netflix said that they have already spent USD $8bn (£5.9bn) in cash on content this year, and anticipate content amortisation to total around USD $12bn (£8.8bn) for the year. The company have also confirmed rumours that they will move into gaming, and will initially focus on mobile games, which will be included within existing subscriptions at no extra cost.