Ad Spend to Rise, Say Zenith; Swvl Go Public Via SPAC Deal
by Grace Dillon on 2nd Aug 2021 in News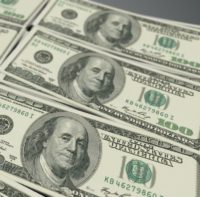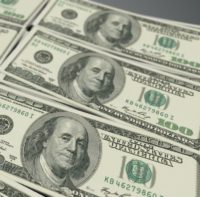 In today's ExchangeWire news digest: Zenith's latest Advertising Expenditure Forecasts report finds that ad spend is set to rise; Egyptian ride-sharing service Swvl go public through a SPAC merger; and Twitter make a fresh effort to get into ecommerce.
Ad spend to rise from pre-pandemic high, say Zenith
High levels of demand for performance-led ecommerce advertising and brand advertising through online video will send global ad spend up by 11.2% this year. That's according to the latest Advertising Expenditure Forecasts report published by Zenith last week, which states that worldwide advertising expenditure will rise by USD $40bn (£28.7bn) from 2019 to USD $669bn (£480.8bn) in 2021.
The shift to ecommerce driven by the pandemic sent social media advertising and paid search up as more brands partnered with online retailers and formed their own direct-to-consumer (DTC) operations. The report predicts that this year social media advertising will grow 25% to USD $137bn (£98.4bn), whilst paid search will increase 19% to USD $135bn (£97bn).
Advertising expenditure will continue to grow strong in the coming years, rising 6.9% in 2022 and 5.6% in 2023, the report estimates. Furthermore, online video will become the fastest-growing digital channel in 2021 after growing 26% to USD $63bn (£45.3bn), and digital advertising will grow by 19% to take a 58% share of the market. Ad spend on static display, meanwhile, is expected to decline by 15%, and spend on print will continue to diminish.
Swvl to go public via SPAC deal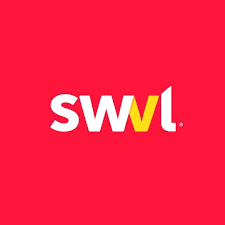 Egyptian ride-sharing start-up Swvl are planning to go public via a merger with Queen's Gambit Growth Capital, a special-purpose acquisition company (SPAC). The deal, which was announced last Tuesday (27th July) is expected to see Swvl reach a value of USD $1.5bn (£1.1bn).
Founded in 2017 by Mostafa Kandil, Mahmoud Nouh, and Ahmed Sabbah, Swvl initially allowed users to book spaces on buses and other ride-sharing services. Since launch, the company have expanded into Kenya, Jordan, Pakistan, and Saudi Arabia, and now offer inter-city rides, car ride-sharing, and corporate services.
One of the most venture-backed companies in Africa, Swvl have raised over USD $170m (£122.2m) in funding and are expected to achieve Unicorn status upon the completion of the SPAC merger. With annual gross revenue of USD $26m (£18.7m) last year, the company expect to bring in USD $79m (£56.8m) in 2021, and USD $1bn (£718.7m) by 2025.
As well as female-led Queen's Gambit, investors Agility, Luxor Capital, and Zain Group will contribute USD $100m (£71.9m) via private investment in public equity. Trading under 'SWVL', the company will become only the second Egyptian start-up to go public, and the first to do so outside of Egypt.
Twitter renew ecommerce efforts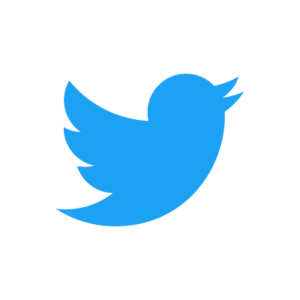 Twitter are giving ecommerce another go. The social media giant are reportedly testing a new feature, dubbed "Shop Module", that will allow businesses to display their products at the top of their profiles and enable consumers to complete sales via an in-app browser.
In a company blog post published last Wednesday (28th July), Twitter revealed that they will trial Shop Module with a "handful" of US brands, allowing US-based users who peruse Twitter in English on iOS devices to use the tool.
Twitter's attempts to get into online shopping have so far proved unsuccessful, with the firm eventually phasing out the "Buy" button and product catalogues features tested in the past. However, the company have made their intention to forge a place for themselves within ecommerce clear, stating in March that they plan to redouble their efforts to break into the space.
On top of marking a return to online shopping, Twitter say that the feature will help them as they build a new Merchant Advisory Board, and builds upon another new feature, Professional Profiles, which is designed to help businesses drive engagement through customised profiles.
Ad SpendDigitalecommerceSPACTwitter