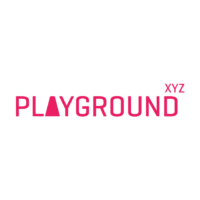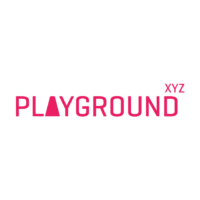 Ad Tech leader Kevin Smyth, who previously led the expansion of Magnite's (formerly Telaria) digital SSP business across Southeast Asia, has joined Playground XYZ as head of sales, Asia.
Thanks to strong continued growth across APAC and a burgeoning roster of Southeast Asian clients, Playground XYZ is expanding its commercial teams across Asia, bringing its award-winning Attention Platform to the market.
Smyth believes the move towards attention-based advertising is the next big paradigm shift for the industry and recognised Playground XYZ's position as leaders in the area, with their Attention Intelligence Platform continuing to win awards across the globe.
Smyth said: "Playground XYZ have been making waves in digital advertising with their stunning high impact formats, innovative attention measurement, and optimisation products. With the industry quickly moving away from third-party cookies, attention-based approaches have proven themselves as a future-proof and highly effective alternative, and I'm excited to be offering the very best solutions to Asia's biggest brand advertisers".
With over 17 years of experience across online and offline media, and an impressive list of senior positions in both the UK and APAC, Smyth is a key hire for Playground XYZ and will accelerate the company's operations in the region under the head of sales APAC, Karan Kent.
Kent commented: "We're thrilled to have Kevin join the team. The wider Asian region is a priority growth area for us and his expertise and experience across those markets is exactly what we need to help expand and solidify our partnerships there".
Leading up to its merger with Rubicon Project and eventual rebranding to Magnite, Smyth led Telaria's SEA commercial operations, focusing on commercialising key partnerships across the region and building a team that serviced broadcasters, publishers, DSPs, and agency trading desks.

Playground xyz
Playground XYZ is on a mission to master the art and science of maximising consumer attention. The company has built the world's first technology stack that integrates visual attention measurement, analytics and media optimisation called the Attent...
Powered by PressBox
Ad TechAdvertisingAPACAppointmentSoutheast Asia