Irish DPC Criticised Over GDPR Enforcement; Australian Court Uphold Content Liability Ruling
by Grace Dillon on 15th Sep 2021 in News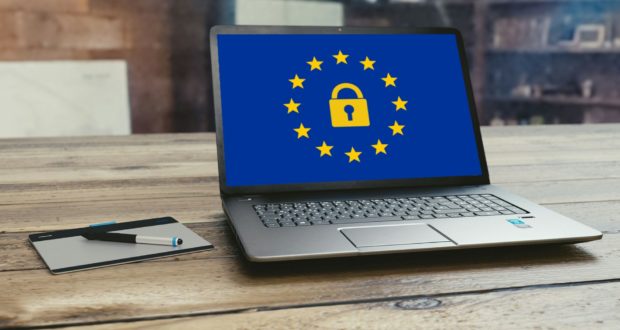 In today's ExchangeWire news digest: the Irish Data Protection Commission face criticism for failing to resolve GDPR complaints; Australia's High Court upholds a ruling making media organisations legally responsible for readers' social media comments; and TikTok trial expanding their ecommerce offering in partnership with Shopify.
Irish DPC criticised for light touch on Big Tech
The Irish Data Protection Commission (DPC) are facing fierce criticism for failing to enforce the EU's privacy laws. The regulator, whose jurisdiction covers the European headquarters of Apple, Facebook, Google, Microsoft, and Twitter, have been slammed for not clamping down hard enough on the business practices of US tech giants who violate GDPR.
Research from the Irish Council for Civil Liberties (ICCL) has found that the regulator have resolved just over 2% of major complaints referred to them. The ICCL's 2021 report on the enforcement capacity of data protection authorities also revealed that just 44% of rulings made by the European Data Protection Board include some form of remedial action, such as a fine or injunction.
Following their analysis, the ICCL set out a range of recommendations, including that the Irish government conduct an "independent review of how to strengthen and reform the DPC", and that the minister for justice appoint a further two data protection commissioners. Furthermore, the council suggest that the European Commission "launch an infringement procedure against Member States that jeopardise the protection of personal data", and call on the Commission to be more attentive to how GDPR is being applied.
Australia upholds content liability ruling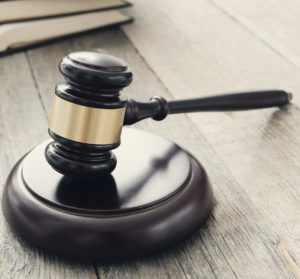 An Australian court has ruled that publishers are legally responsible for comments on their content left by readers via social media platforms. The decision is a rejection of an appeal filed by Australian media companies against a 2019 ruling which deemed publishers liable for any comments related to their content posted on sites like Facebook and Twitter.
The original case revolved around convicted felon Dylan Voller, who sued a number of news organisations over what he considered "defamatory" comments left by users on these publishers' Facebook pages in response to their coverage of him. The court ruled in favour of Voller, concluding that the media organisations were legally responsible for the publication of all comments left on their social media profiles.
Despite their protests, the media companies' appeal was rejected by the High Court of Australia, who asserted that, as page administrators have the power to "prevent, or block, the posting of comments by third parties", they bear the responsibility for any comments left on their Facebook pages.
The ruling is controversial, with some commentators fearing that the decision could cause a stifling of free speech online by effectively forcing media companies to remove any potentially libellous user comments.
TikTok and Shopify expand partnership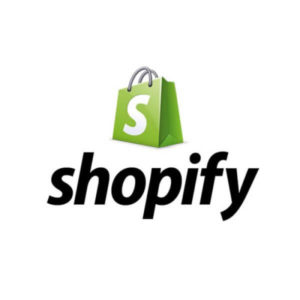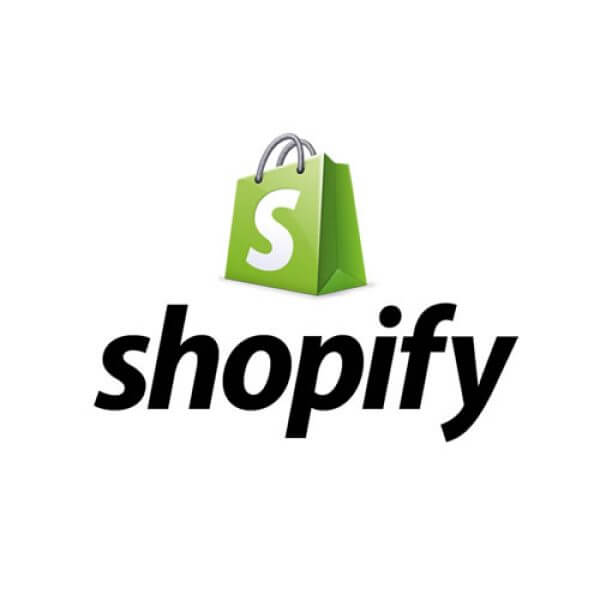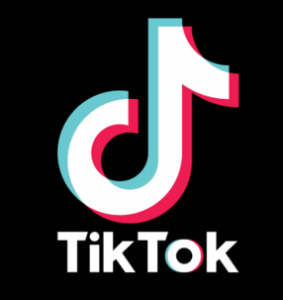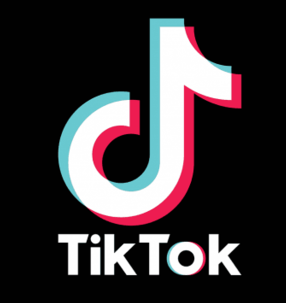 TikTok will trial an ecommerce offering in the UK, US, and Canada. TikTok Shopping will debut in the markets through a select number of Shopify merchants, marking an extension of the partnership between the two firms.
The companies first joined forces in October, with the short-form video app launching a new set of tools to enable Shopify sellers to create, manage, and tailor their TikTok marketing campaigns via the Shopify dashboard. The latest iteration of their collaboration will allow Shopify merchants with TikTok for Business to implement a "Shopping" tab and integrate their product catalogues to their TikTok profiles. Sellers will also be able to tag products featured in their posts with a link that will send users directly to their Shopify storefront.
The expanded collaboration is the latest step in TikTok's effort to crack ecommerce. Bloomberg reported earlier this year that the ByteDance-owned app were gearing for a big ecommerce push in the US, with plans to introduce features allowing users to share product links, facilitating livestream shopping, and implementing a commission program. The new features could help the social media sensation take on rivals Facebook and Instagram, who have also gone big on commerce in recent months.
ContentecommerceGDPRPublisherSocial Media