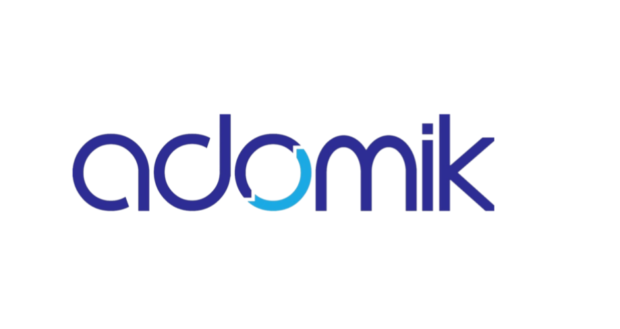 Adomik, the leading ad tech software developer and provider of smart advertising analytics for publishers, has released a market study revealing PMP trends in the UK programmatic market and focusing on market seasonality, in particular during the last quarter of the year. The study analyses programmatic trends from semester two 2020 to semester one 2021 and shares rich insights for publishers preparing for quarter 4 2021. 
During quarter 4 2020, Programmatic Guaranteed doubled to reach 16% share of voice (SoV) compared to quarter 3 2020, while "Non guaranteed" PMPs also increased to reach 16% SoV, reaching a total of 32% in quarter 4 2020.
Looking at the programmatic revenue in the UK, broken down by transaction type, the share of voice (Sov) of PMP went up from 20% to 30% over the year. The Share of Voice of Open Auction was nearly 80% in quarter 3 2020 but dropped to 68% in quarter 4, and back to 75% in quarter 1 2021.
The Data presented in the study is based on Adomik's programmatic market index Benchmark for the UK programmatic market. Benchmark aggregates the programmatic revenue data of leading Publishers worldwide to create a unique market index, and provide trends and sales opportunities; it gives full visibility into demand, transaction types, CPMs, devices, formats, etc. The full study is free and available on demand.

Adomik
The Adomik platform is built with the publisher in mind: Over the years, working closely with small and large publishers, Adomik has developed deep expertise in monetisation and data science, which has been applied to building the best platform...
Powered by PressBox