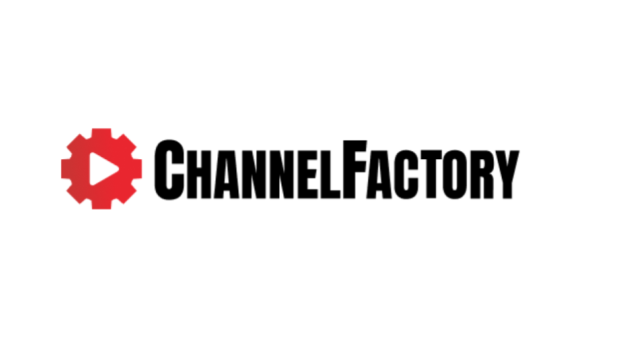 According to new research from Channel Factory, 53% of consumers said that coronavrius will not impact their purchase decisions - compared to the 65% of consumers who said that coronavirus would impact their purchase decisions in 2020.
Shoppers are eager to splurge in this post-pandemic world and are keen to make up for last year's COVID Christmas by 'Revenge Shopping' this season - buying more and starting earlier.
Revenge shopping usually refers to the overindulgence to overcome frustration - meaning that those people who are eager to get back to pre-COVID activities such as returning to a place of work or festive celebrations are ready to spend on the things they feel they have missed out on during lockdown restrictions.
What does this mean for brands?
Some brands may assume that hungry shoppers will return to in-person shopping with lifted Covid restrictions, but this may not be true. Consumers are leaning on digital and in-store for a hybrid approach this season, which means a blended approach to advertising is needed. 
And with 80% of consumers planning to begin their shopping before November - Christmas campaigns need to start as early as possible to ensure success.
More and more YouTube is being used as a tool to research the best Christmas gifts with 43% of UX shoppers using YouTube for Christmas gift inspiration and 49% of shoppers have purchased Christmas gifts as a result of watching a YouTube video.
Channel Factory research shows that 26% of the time, multiple 18+ viewers are co-viewing on YouTube compared to 22% on linear TV.  This coupled with the fact that 69% of consumers prefer to shop online via their mobile phone means that brands should leverage CTV and mobile campaigns for a successful holiday season.

Channel Factory
Channel Factory is a global technology and data platform that maximises both performance efficiency and contextual suitability, turning YouTube's 5 billion videos and 500 hours per minute of new content into brand suitable, efficient advertising op...
Powered by PressBox
CampaignCTVDigital MarketingHolidaysResearch