AdPlayer.Pro Outstream Video Ads Solutions Provider Releases Upgrades to Programmatic Video Ad Server Functionality
by ExchangeWire PressBox on 27th Oct 2021 in News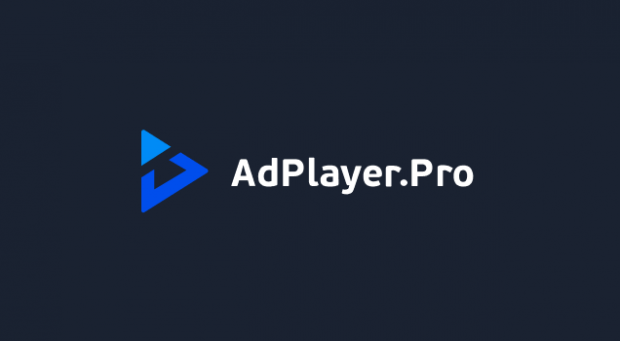 AdPlayer.Pro, an international provider of advanced outstream video advertising solutions, have introduced significant upgrades to its video ad server features, particularly focusing on the programmatic ad campaign configuration.
According to the company's announcement, the released functionality includes, among other things, the streamlined oRTB Demand integration and setup, along with the upgraded ad serving capacity, which enables to further mitigate potential latency issues. 
As Anton Liaskovskyi, the AdPlayer.Pro CEO explained, the recently released updates have been long-expected, given the recently tracked increase of programmatic ad buying activities by the platform users on the Supply and Demand side.
"The fast, effortless and bug-free configuration and launch of online video advertising campaigns is vital for businesses success, specifically during the Holiday shopping season and this is actually why we've made sure to release the brand-new, programmatic video ad features right in the beginning of Q4 2021.
And the greatest news is, our partners' feedback on the newly-introduced features, aimed at the faster integration of oRTB Demand, has been really positive so far," he said.
More importantly, AdPlayer.Pro have already scheduled more improvements in its functional core (both in the company's video ad server and ad-enabled video player tech) closer to the end of the year, as well as for Q1 2022. 
For more information about the AdPlayer.Pro outstream video ad solutions please visit AdPlayer.Pro or contact business@adplayer.pro

AdPlayer.Pro
AdPlayer.Pro provides publishers, brand advertisers & agencies, and enterprise clients with an ecosystem of innovative outstream video ads solutions, powered by a robust ad-enabled video player technology, including:
Outstream solution for p...
Powered by PressBox
Digital MarketingProgrammaticVideo