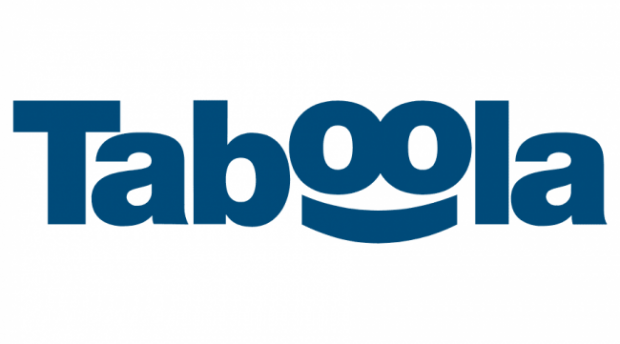 Taboola (Nasdaq: TBLA), a global leader in powering recommendations for the open web, helping people discover things they may like, have announced its results for the quarter ended September 30, 2021.
"The third quarter had some significant milestones for Taboola. It was our first quarter as a public company and we executed well, delivering results above our guidance while also closing our largest acquisition, Connexity, that gives us transformative e-commerce capabilities, growing our yield and revenue to our partners for years to come," said Adam Singolda, founder and CEO, Taboola.
"We saw great success across our business, with publishers and mobile smartphone manufacturers - we signed significant new partnerships with publications such as LINE Today in APAC to power recommendations within its popular mobile app and a multi-year deal with NBC Sports in the U.S., which chose Taboola as its exclusive mid-article content recommendation and video provider, enabling us to attract premium demand from brands and agencies. We also announced a groundbreaking partnership for Taboola News with Xiaomi to power recommendations globally across more than 100 million mobile devices in 60 markets. Our focus, execution and having the right strategy towards our goal of recommending anything and anywhere shows in our Q3 results and in our Q4 guidance. I'm excited and optimistic about the future, powering recommendations for the open web," continued Singolda.
Our third quarter results include one month of Connexity's financial results following the close of the acquisition on September 1, 2021. We also updated our guidance for Revenues to reflect a revised gross versus net accounting change for Connexity as described in Appendix B. For more commentary on the quarter, please refer to Taboola's Q3 2021 Shareholder Letter, which was furnished to the SEC and also posted on Taboola's website today at https://investors.taboola.com.

Taboola
Taboola powers recommendations for the open web, helping people discover things they may like. The platform, powered by artificial intelligence, is used by digital properties, including websites, devices and mobile apps, to drive monetisation and use...
Powered by PressBox