China to Assemble a Blocklist; Heap Close USD$110 Series D
by Zara Briggs on 8th Dec 2021 in News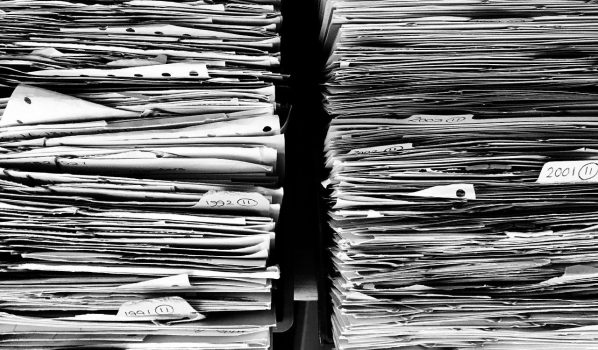 In today's daily news digest from ExchangeWire: China are assembling a blocklist to make it difficult for tech startups to raise foreign funding and list overseas; Heap have announced a USD$110m (£83.4m) Series D; and Russia fine Google ₽9m (£92,548).
China assembling blocklist to exert further control

China is said to be assembling a blocklist to make it difficult for tech startups to raise foreign funding and list overseas, according to a report by the Financial Times. Companies using so-called variable interest entities (VIEs), a decades-old  legal structure, to run their new China businesses are most at risk. The list could be published by the end of this month, adding to the long line of orders the Chinese government have introduced to dominate the tech sector. 
The government have already taken a swing at VIEs this year, banning the use of this structure within China's USD$100bn (£75.8bn) tutoring industry. This caused panic, and rightly so, that other industries could be hit by the Beijing tech crackdown. Although it's not clear how extensive the list might be, startups in sensitive sectors, including those involving data or those posing national security concerns, might be in danger, people familiar with the matter reported.
The report broke almost immediately after the news that Didi Chuxing is in the process of delisting from the New York stock exchange and preparing to go public in Hong Kong. The Beijing-based firm announced the news on their Weibo account on Friday, subsequently making the blocklist rumours somewhat unsurprising.
It is thought that existing companies will not be affected by the change.
Heap announce a USD$110m (£83.4m) Series D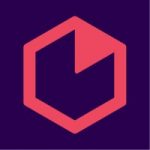 American digital insights platform, Heap, have announced a USD$110m (£83.4m) Series D round, valuing the California-based firm at USD$960m (£727.8m). The investment was led by Sixth Street Growth, with support from the Growth Equity business within Goldman Sachs Asset Management, as well as participation from existing investors. The recent round means that Heap's total funding raised is now valued at USD$205m (£155.4m).
According to a press release announcing the news, the funding will allow the platform to enhance their operational performance and develop product innovation. Michael McGinn, partner and co-head of Sixth Street Growth, commented, "their strategy for continuing to create innovative technology will put more advanced and easy-to-use digital insights into the hands of daily practitioners so they can quickly improve their products and accelerate their business. We look forward to supporting Ken and his team in their next phase of growth."
Russia's battle with Google advances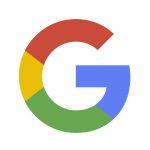 Google have been fined ₽9m (£92,548) by Moscow's Tagansky District Court for failing to delete content the Russian government deems illegal. This follows a series of sanctions against the technology behemoth as Moscow ramps up pressure on foreign tech companies. According to reports last month, Google have paid more than ₽32m (£329,015) in penalties this year over content concerns. Most recently, Google were fined ₽3m (£30,854) by Russia at the end of November, as their ongoing attacks continue. Subsequently, there has been a significant reduction of prohibited posts, according to both Google and Russia.
Meta have also been on the receiving end of Russia's wrath, who, alongside Google, are facing court cases for repeated violations of Russian legislation on content. They could be fined a percentage of their annual Russian revenue.
The news came just hours before it was reported that Google have sought legal action against two Russian individuals they claim to be behind a botnet operation responsible for compromising over one million Windows devices worldwide. The tech giant has named Russian nationals Dmitry Starovikov and Alexander Filippov as the culprits in a lawsuit filed in the US District Court for the Southern District of New York. It has been reported that the Glupteba botnet, which has been tracked by Google since 2020, infects devices to steal user data. In their complaint, the technology titans underlined what the powerful botnet operation is capable of, commenting that it "could be used in a powerful ransomware attack or distributed denial of service attack." This is the first time that Google have taken measures against a botnet operation.
Also in the news:
- Xandr Standardises Video Content on its Platform
- ID5 Publishes a Guide for Brands to Help them Transition to the Cookie-Less Future
- IAS Enhances Context Control for Advertisers and Publishers Globally
- Fifty's New Cookieless Solution FiftyAurora Outperforms the Traditional Cookie for World-Leading Technology Company