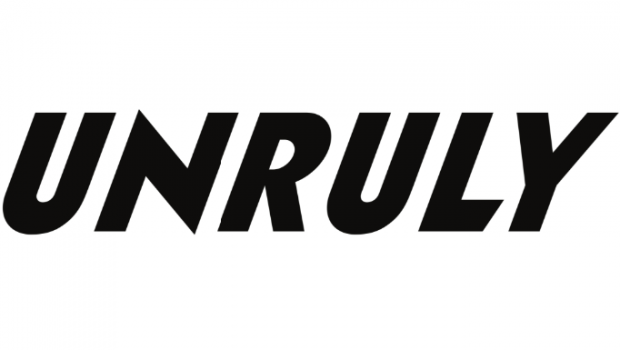 VIDAA, a smart TV operating system and content platform preinstalled on most TVs manufactured by Hisense and other global Smart TVs, has selected Unruly, a leading global video and Connected TV (CTV) programmatic advertising platform, as its strategic Sell-side Platform (SSP), to enable global access to all of their video and native display media. VIDAA will also integrate Unruly's ad server, which is available through its October 2021 acquisition of Spearad, to enable greater efficiency and control over their CTV ad delivery with granular ad pod controls and targeting.
Globally, the relationship between VIDAA and Unruly spans beyond a media relationship, following the October 2021 announcement that VIDAA's automatic content recognition (ACR) data will be made available to buyers through Tremor International's end-to-end platform, which encompasses the Unruly SSP and Tremor Video DSP, beginning in May 2022. VIDAA intends to utilise the ACR data collected from their smart TVs to enable precise delivery of TV viewing audiences across their video and native display media placements.
"VIDAA has a strong global footprint, with big aspirations for streaming video, and we require the foundation of a platform robust enough to optimise for our needs now and flexible enough for the future. Unruly's deep CTV expertise and capabilities, unique demand and integrated ad server to streamline our monetisation, made it a clear decision to give preference to the platform," said Guy Edri, EVP, VIDAA. "We value the sales and operational support of Unruly and Tremor Video's CTV experts, as well as the collaboration of their executives, as we build a partnership for the future of our business."
Within VIDAA OS integrated devices, consumers have access to ad-supported content within apps, which VIDAA helps to monetise. In addition, VIDAA delivers native display ad placements within their Launcher screen which promotes relevant apps and content recommendations to its users.
Through Unruly's platform, VIDAA will have the ability to setup PMPs directly with buyers and will also benefit from their inventory being packaged with similar CTV supply. As an Unruly publisher, VIDAA unlocks access to unique demand from Tremor Video as well as major third-party DSPs.
"Unruly is bringing together technology, data and creativity to build a platform on which sophisticated media companies can consolidate and grow their business. We're proud that VIDAA's trust in our team and confidence in our strategic roadmap led them to adopt Unruly's technology across the board," said Kenneth Suh, Chief Strategy Officer, Unruly. "VIDAA's global CTV scale and integrated ACR data further streamlines, simplifies and expands Unruly's CTV marketplace, and I am excited for what our teams will accomplish together."

Unruly
Unruly is one of the leading video ad platforms in the world. Publishers use Unruly's self-service tools, global relationships with premium demand partners, user-friendly ad formats and dedicated support team to maximise their revenue across a rang...
Powered by PressBox