Meta Sued Over Facebook Facial Recognition System; EPC Complaint Targets Google Ad Tech
by Hannah Dillon on 15th Feb 2022 in News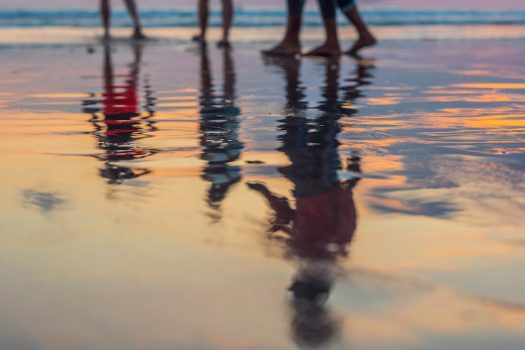 In today's ExchangeWire news digest: Meta faces legal action over claims Facebook's facial recognition system collected data without consent; the EPC targets Google's ad tech in new antitrust complaint; and TikTok expands their team of content moderators in Europe to tackle harmful content.
Meta sued in Texas over Facebook facial recognition system
Facebook parent company, Meta, is being sued by the Texas attorney general over claims that Facebook's facial recognition system collected and exploited citizens' data without consent. 
Ken Paxton accused the social media giant of breaching Texas state privacy laws by collecting millions of biometric identifiers from photos and videos posted to the platform. This included the face-scan data of Facebook users and people who featured in other users' posts, despite not having signed up to the platform themselves. 
The complaint stated that Facebook had collected this data from citizens "without their informed consent" and for the platform's "own commercial gain", using it to train their own facial recognition technology. The complaint also claimed that Facebook failed to delete this data within a reasonable timeframe and disclosed it to third-parties for further exploitation. 
Paxton is seeking at least USD $10,000 (£7,300) in civil penalties for each violation of Texas state laws, commenting: "Facebook will no longer take advantage of people and their children with the intent to turn a profit at the expense of one's safety and wellbeing. This is yet another example of Big Tech's deceitful business practices and it must stop."
While Facebook has dismissed Paxton's complaint, this is not the first time their facial recognition technology has led to legal trouble for Meta; in 2021, Facebook conceded to pay USD $650m (£480m) to settle a class-action lawsuit in Illinois that claimed the platform had breached state privacy laws by collecting facial data for their face-tagging system without the consent of their users.
EPC target Google's ad tech in antitrust complaint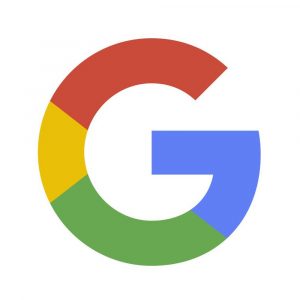 Internet giant Google has been targeted in an antitrust complaint from the European Publishers Council. The complaint concerns Google's digital advertising business, which generated their parent company, Alphabet Inc, USD $147bn (£108.6bn) in 2020, more than any other company globally. 
The complaint from the EPC comes off the back of the European Commission's investigation into Google; launched in June 2021, the investigation concerns whether Google prioritises their own online display advertising technology services, to the detriment of competitors, advertisers, and online publishers. The platform has already been fined over €8bn (£6.6bn) by the European Commission for anti-competitive practises.
Commenting on their complaint against Google, EPC chairman, Christian Van Thillo, claimed that Google had "achieved end-to-end control of the ad tech value chain," commenting: "It is high time for the European Commission to impose measures on Google that actually change, not just challenge, its behaviour."
In response to the complaint, Google insisted that publishers benefit from the ad tech services it offers. A spokesperson from Google commented: "When publishers choose to use our advertising services, they keep the majority of revenue and every year we pay out billions of dollars directly to the publishing partners in our ad network."
TikTok expands team of content moderators in Europe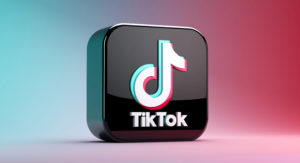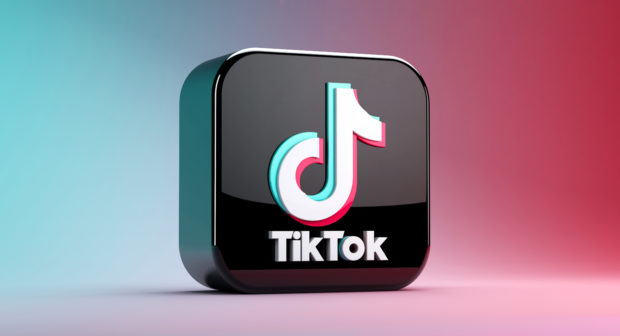 TikTok has hired hundreds of content moderators from outsourcing companies in Europe in an attempt to tackle the platform's growing problem with harmful content. 
Utilising contractors used by rivals Facebook, Instagram, Twitter, and YouTube, TikTok has rapidly expanded their resource of moderators in the UK and Ireland since January 2021, to develop their "trust and safety" hub in Dublin, and review content posted to the platform by European users. 
According to the FT, at least 190 of the moderators to join TikTok have previously worked for Accenture, Covalen, and Cpl, through contracting companies known to be used by YouTube and Twitter to remove some of the most distressing and violent content posted to the platforms.
To poach moderators from rival platforms, TikTok has offered in-house positions with better salaries and benefits, successfully increasing their European workforce by over 1,000 employees. This drive in recruitment coincides with the news that a former TikTok employee is suing the platform. California-based Candie Frazier claims the company failed to adequately protect her mental health after she viewed extreme and violent videos while working as a content moderator. 
While TikTok have refused to comment on ongoing litigation, they have advised that they are continuing to expand their range of wellbeing services to support the platform's moderators. Global head of trust and safety at TikTok, Cormac Keenan, said, "Our continuous investment in our trust and safety operations reflects our focus on maintaining TikTok as a place for creativity and entertainment." 
Also in the news:
Adform Establishes New Development and IT Division in Mumbai
impact.com Partners with Norsk Tipping to Drive a Sophisticated Partnership Strategy
Bensons for Beds Appoints the7stars as Media Agency
EUEuropeFacebookGoogleMetaSocial Media