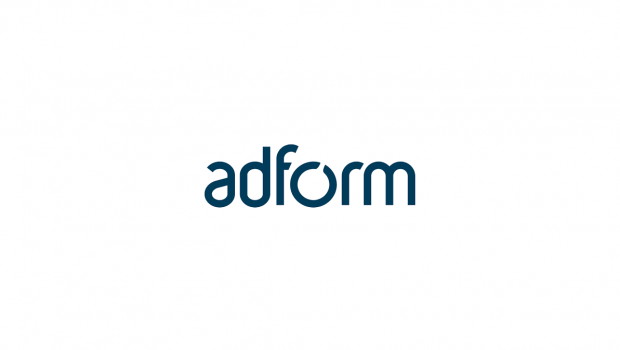 Adform, the only global, independent, and fully integrated advertising platform built for modern marketing, has announced a new Development and IT division in Mumbai, India.
It will be Adform's third Development and IT department, in addition to existing branches in Lithuania and Poland. The move is a significant investment in the region that will enable the company to further innovate and ensure products are of the highest quality.
According to Michael Holmberg Andersen, chief development officer at Adform, the opening of the Mumbai branch is a strategic step driven by both the enormous competition for IT specialists in Europe, and the opportunity to recruit from a large pool of software engineers available in the market.
Holmberg Andersen comments, "We are establishing a new branch in Mumbai, building on top of the strong development departments Adform already has in Lithuania and Poland. The expansion is part of our strategy to both in-house crucial skills, while enabling us to attract the specialists we need to fast-track Adform's growth globally. Adform strives to ensure high employee satisfaction in the region and deliver even stronger results to our customers."
To run the new department in Mumbai, Adform has hired Nirav Shah as senior vice president, site manager India. An industry veteran, Shah holds more than 25 years' experience and has an excellent track record building teams of over 200 employees. At Adform, he will be responsible for driving rapid expansion of the team in Mumbai.
Shah comments, "We have an exciting future and strong expansion plans for the years to come, where we will hire 25 software engineers in 2022 from the huge talent pool in Mumbai, and evolve into a central unit for the entire Adform development team globally. Adform's Mumbai department will spearhead the innovation of key products for the region as well as contribute to the continuous improvement of Adform's state of the art technology stack."

Adform
Adform is the only global, independent and fully integrated advertising platform built for modern marketing. Its unique enterprise technology – Adform FLOW – harnesses superior user experience and a scalable, modular and open architecture...
Powered by PressBox