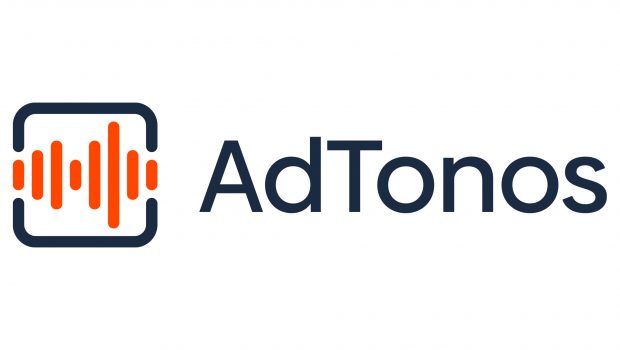 AdTonos, an independent audio ad-tech company with a platform that is easy to use and gives advertisers and publishers full control of their ads, will represent British innovation internationally.
The first occasion will be at the Mobile World Congress (MWC) in Barcelona, 28th February-3rd March 2022. AdTonos is one of only 10 startups representing the UK during 4YFN as part of the UK Pavilion.
MWC is an international exhibition and the largest it's ever been, stretching across seven halls with 1500 exhibitors, 4YFN, the Ministerial Programme, and Industry City. This is an excellent opportunity for AdTonos to showcase Sandstorm SDK, an innovative product that allows for monetisation of mobile gaming through unobtrusive audio advertising. This can all be done from a single platform, where audio ads can be placed in different streams, such as radio and podcasts.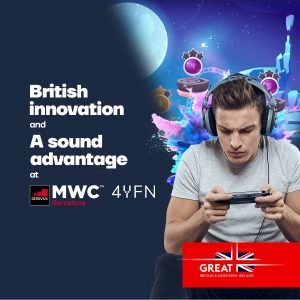 Audio is a rapidly growing channel within the advertising industry, having evolved in radio streaming, podcasts, and mobile gaming. The gaming industry has recognised the value of audio ads, as they do not disrupt the gaming experience, and AdTonos is continuing to emphasise, through audio, ad insertion need not be disruptive to be effective.
"As one of the select group of companies supported by the UK's Global Entrepreneur Programme, it's fantastic to see the progress AdTonos has made. We are super excited to help them showcase their fantastic platform to the worldwide audience at MWC in Barcelona." said Mike Jackson, dealmaker, DIT Global Entrepreneur programme.
"I am really excited to be a part of the select group of 10 startups selected by the Department of International Trade (DIT) to join them as part of the official trade mission to MWC/4YFN," commented Michal Marcinik, CEO and founder of AdTonos.
"This is the perfect opportunity for AdTonos to showcase our Sandstorm SDK, a solution for mobile gaming monetisation through audio ads. We're already seeing massive growth in audio advertising in mobile gaming, and we're passionate about the fact that audio ads don't have to be obtrusive to be effective. The partnership with DIT will support our strategic goals and we are proud to be representing British innovation internationally, especially while driving innovation in advertising." 
Paul Cranwell VP of strategic partnerships of AdTonos, added,"It's a great honour to be invited by the Department for International Trade (DIT) as one of a select few start-ups representing UK tech at this year's MWC (4YFN) in Barcelona. Audio has traditionally taken a back seat to video in the ad tech world and with the mobile and gaming industry realising that Audio and Voice has a huge role to play, we are seeing unprecedented levels of growth globally and pleased we will be able to showcase our capabilities and innovations."