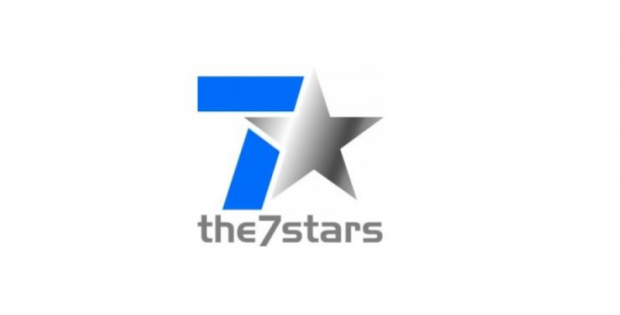 Illva Saronno, a leader in the global wine and spirits business, has today appointed the7stars to handle its UK media planning and buying account.   
After the launch of the new subsidiary Disaronno International UK, Illva Saronno has seen exciting growth and continues to reinforce its investment in the UK market.
In a review handled by Eley Consulting, the7stars, fought off competition from Mediacom and Goodstuff, the incumbent on the account.
the7stars is tasked with helping to drive innovative, media-neutral planning across the product and brand portfolio, including iconic Italian brand, Disaronno; popular coffee liqueur, Tia Maria; and Irish whiskey, The Busker.
Liam Mullins, managing partner at the7stars, added: "Illva Saronno has an impressive heritage and a strong focus on product innovation including the successful line extension with Disaronno Velvet Cream Liqueur, and disruptive products like Tia Maria Matcha and a new brand, The Busker Irish Whiskey. We're excited that Illva Saronno has chosen to work with us, and we look forward to marketing their Iconic brands to UK consumers."