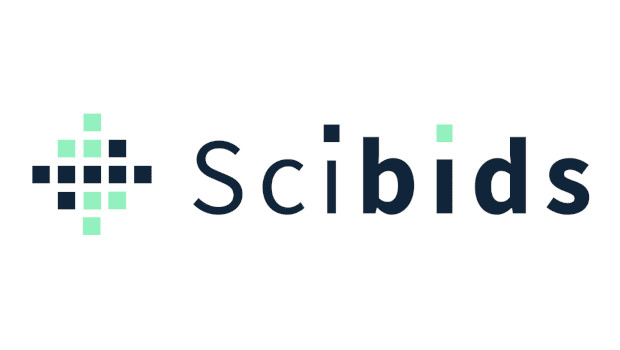 Scibids (Head office: Paris, France; President: Remi Lemonnier), the global leader in artificial intelligence for digital marketing, announced a partnership with the Digital Advertising Consortium, Inc. (DAC) which is one of the major digital advertising groups in Japan.
Background to the partnership
Founded in Paris in 2016 and with 12 offices worldwide, Scibids aims to shift the paradigm of programmatic advertising with AI to better optimise ad effectiveness. By utilising advanced data analysis and predictive technology, Scibids improves ad effectiveness by 30-70% compared to traditional operational management and has proven its effectiveness by working with advertisers and advertising agencies around the world. The partnership will contribute to improving the advertising effectiveness of companies supported by DAC, and aim to further increase the value of digital marketing through a new approach of optimising digital advertising operations with AI.
Details of the Business Alliance Agreement
DAC and its advertising agencies will be able to use Scibids' AI technology with various DSPs, allowing them to optimise their operations with AI using their current performance goals (KPI) such as CPA, CPC, and CPV.
In a pilot conducted to test the effectiveness of the AI prior to the partnership, multiple YouTube ads delivered via Display & Video 360™ (DV360) showed that Scibids improved CPM and CPV by approximately 20% compared to normal optimization. We continue to demonstrate the effectiveness of KPI improvement through the use of AI.
Yoji Inutsuka, country manager, Japan, comments, "Scibids currently has offices in 12 countries and offers a new approach to media buying with AI in 26 markets. We are confident that this agreement with DAC is a major step forward in providing more advertisers and agencies in Japan with the opportunity to improve the effectiveness of their advertising, and we hope that it will be the first step toward full-scale AI-based digital media buying in the Japanese market."

Scibids
Scibids is the independent global leader building Artificial Intelligence to make marketing more effective and support strategic business outcomes for brands. Scibids' ad decisioning is enabled within leading Demand Side Platforms and delivers imme...
Powered by PressBox
AIDigitalJapanPartnershipProgrammatic