AdPlayer.Pro Video Ad Tech Company to Expand its Out-stream Format Portfolio
by ExchangeWire PressBox on 31st Mar 2022 in News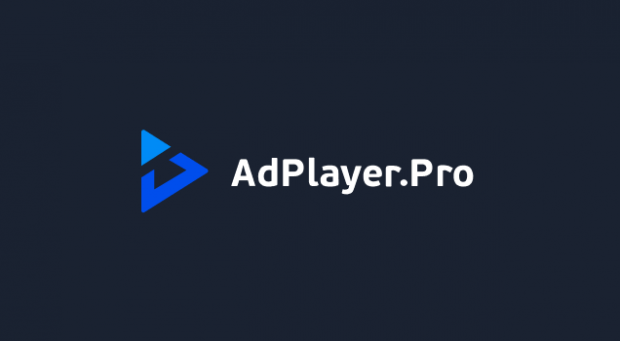 AdPlayer.Pro, a global provider of digital video advertising solutions, is expanding its tech portfolio to include new variations of the company's flagship out-stream video ad units
According to the official announcement, the upcoming release will primarily imply the new functional capabilities to add specific video ad breaks in the out-stream ad formats, like InPage, InView and others. 
The precise ad break schedule configuration options will be available both via the AdPlayer.Pro's video ad player JS code, and the video ad platform dashboard. 
As Anton Liaskovskyi, CEO of AdPlayer.Pro claimed, the soon-to-release features are aimed at enabling the company's partners on the supply-side to have more flexibility, when it comes to out-stream video ad campaign setup within their digital properties. 
"Undoubtedly, being able to configure ad breaks in the integrated out-stream ad units, like InPage, extends publishers' monetisation opportunities. More importantly, it enables them to select the best-fitting video advertising options, hence increasing ad viewability among their readers, while keeping audiences' advertising experience non-disruptive," he explained.
"Even though the upcoming out-stream tech portfolio expansion is, obviously, long-awaited, its release is just one of the many upgrades in the AdPlayer.Pro's flagship products, scheduled for this year," he further added.
For more information about the AdPlayer.Pro's ad-enabled video player, please visit https://adplayer.pro/solutions/html5player, or send us an email at business@adplayer.pro.

AdPlayer.Pro
AdPlayer.Pro provides publishers, brand advertisers & agencies, and enterprise clients with an ecosystem of innovative outstream video ads solutions, powered by a robust ad-enabled video player technology, including:
Outstream solution for p...
Powered by PressBox