Sharethrough Opens London Office Hires EMEA General Manager to Fuel European Expansion
by ExchangeWire PressBox on 6th Apr 2022 in News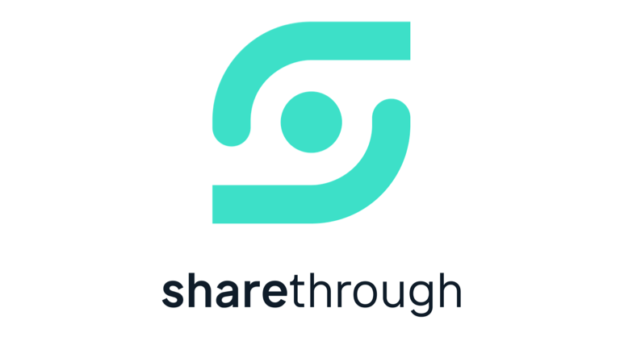 Sharethrough, one of the top global independent omnichannel ad exchanges, announced the opening of its new office in London and the appointment of Richard Ottoy as general manager, EMEA. Ottoy will lead the company's efforts to expand its global footprint and accelerate business development across Europe. He will report directly to JF Cote, CEO & president of Sharethrough

Ottoy brings more than 18 years of experience to Sharethrough, having held leadership positions at both ad tech companies and publishers. Prior to joining Sharethrough, Ottoy was vice president of business development, EMEA at OpenX, where he led the publisher development team, managed various teams across Europe, and developed relationships with top-level publishers. Ottoy has worked with some of the largest brands in the world throughout his seven years at OpenX, helping publishers better manage and monetise their ad inventory.

"Richard Ottoy brings a wealth of invaluable experience to Sharethrough's global expansion plans," said JF Cote, CEO & president of Sharethrough. "With Richard at the helm of our EMEA team, Sharethrough will continue to provide seamless service to our clients with European interests, while opening the door to new partnerships throughout the region".

Ottoy will be responsible for overseeing the EMEA region, utilising his key leadership and business acumen to lead all departments as a cultural leader and head administrator. This expansion lays the groundwork for Sharethrough to increase the company's overall global footprint, as the UK is projected to increase programmatic ad spending for a third successive quarter at 5.2%, according to the IPA Bellwether Report.

"The opportunity to work for a company that is investing so heavily in its product roadmap is very exciting, and I jumped at the chance to lead Sharethrough's EMEA expansion efforts," Ottoy said. "It's thrilling to be part of such a growth-driven team, and I look forward to having the EMEA office serve as the blueprint for additional Sharethrough offices around the globe."

Sharethrough
Sharethrough is one of the top global independent omnichannel ad exchanges. Committed to preserving an open internet with independent and accessible content funded by quality advertising, we are building a sustainable advertising ecosystem for journa...
Powered by PressBox
Ad SpendAppointmentOmnichannelProgrammatic