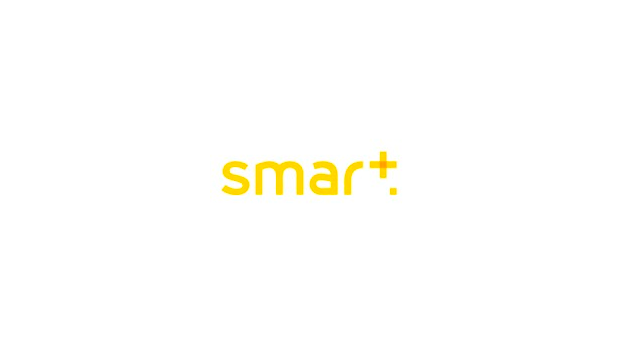 Smart, the leading independent ad tech platform, will attend the NAB Show on April 23 - 27, 2022, the world's leading marketplace for innovation and transformative technologies in media and entertainment. Following the success of its award-winning Euro Cup live ad insertion innovation for Belgian broadcaster, RTBF - in which it delivered personalised ads to individual viewers of the event - Smart will be discussing the future of Advanced TV alongside other industry leaders
Every year, professionals spanning the media, entertainment, and technology sectors attend the NAB show to discuss and discover what is shaping the future of media and entertainment. As a leader in the CTV space, Smart will demonstrate how its technology is helping to mould the future of television. Smart is committed to enabling publishers, connected TV providers, and advertisers to maintain control by offering a scaled TV advertising platform to help each fulfil their objectives. Smart's recent success is a small glimpse into the future as they will continue to produce industry-leading work in the Advanced TV space.
Along with guest Tuyet Nguyen, head of business development at RTBF, Smart will present its multi-award-winning case study. The presentation will dive into the live sports ad insertion that took place during Euro Cup 2020 for RMB – the advertising sales section of Belgian broadcaster RFBR – producing staggering results.
Andrew Rosenman, product marketing lead for CTV/video product line at Smart, commented "Advanced TV is becoming one of the most important industries in the advertising landscape, and live-ad insertion is a critical piece. As the market is growing dramatically, it is important for players to organise themselves and find trusted technology partners to implement effective and transparent CTV strategies. The NAB Show is the perfect opportunity to discuss not only our position in the market but also the importance of advanced TV and the future of this exciting industry. Our team will be available all week long to meet and dive into everything Smart has to offer. We'll see you there!"
On Monday, April 25th, Smart will sponsor the Streaming Summit at the NAB Mixer Event, and their presentation, Live Sports Ad Insertion In the Euro Cup: A Case Study In Global Innovation, will take place on Tuesday, April 26th from 1:45 - 2:15 pm at the Capitalise Experiential Zone.
To learn more about Smart at the NAB show, please visit this website:
https://smartadserver.com/smart-nab-2022/
Equativ
Equativ is the new single name for Smart Adserver, DynAdmic, and LiquidM — three proven innovators in advertising technology. The vertically integrated company provides brand and privacy-safe solutions that empower its clients to achieve maximum im...
Powered by PressBox
Ad TechCTVMediaPersonalisation