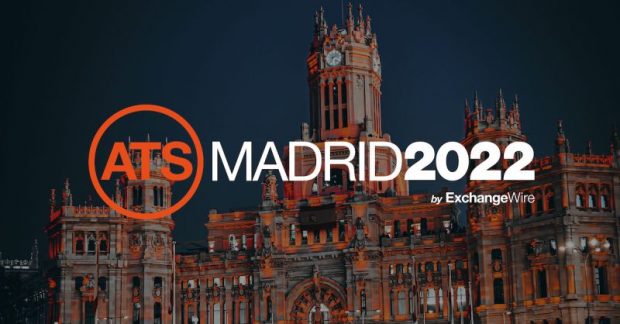 ATS Madrid is a little under a month away. After a Covid-enforced hiatus, May 11th 2022 sees ATS return to the Spanish capital for the first time since 2019.
The pandemic hasn't slowed the pace of growth and maturity in the industry in Spain.
Throughout 2021, the pace of global digitisation continued, increasing the value of consumers' personal data and raising awareness of the need to ensure this is protected. It's an exciting time to be heading to Spain, seeing how these fundamental issues are impacting businesses in the region and beyond. There's a lot to discuss, and at ATS Madrid we'll be covering it all.
Rachel Smith, CEO of ExchangeWire is excited to bring our flagship conference back to Spain:
"We're delighted to be returning to Madrid to host ATS. This is an exciting time in the local marketplace for innovation from a technology point of view, but also from a structural perspective."
Join us to hear how measurement works in a privacy first context; how publishers in Spain are structuring their business models around first party data; and how the industry makes the most of opportunities presented by creative transformation and retail media.
What our panellists are saying:
Jorge Castillo Serrano, Newix Media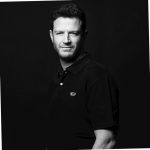 "At a time when consumers need for privacy is one of the main questions to address in our sector, events like ATS enables the stakeholders of our market to openly discuss about the challenges that agencies, tech suppliers, advertisers and publishers are facing."
Maylis Chevalier, Vocento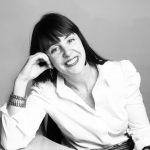 "Beyond business diversification, which is a classic business strategy, the current challenge for publishers is managing the change of paradigm by moving from an advertising-centric to a user-centric business model. Transforming our own culture and organisation has become key in responding to ever changing customer expectations and accelerating our time-to-market. It will be great to discuss these crucial issues with my fellow publishers at ATS Madrid. Thanks for inviting me."
Roberto Fara, Ogilvy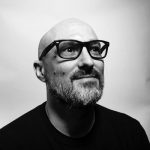 "I'm looking forward to discussing the intersection of data, technology, and creativity.
As a designer I'm very passionate about these subjects and very happy to share the panel with really talented people."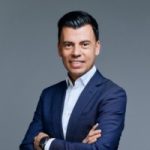 "Will we ever delegate creativity to artificial intelligence for greater impact and efficiency?
Data and technology have become our ally in maximising our ubiquity and agility to contact the audience. But where is the limit?"
Emilio Rojo De Jove, BLUEMEDIA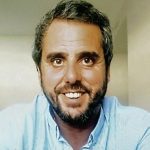 "With the imminent disappearance of cookies, I think publishers will be the most affected. To generate enough revenue (and keep their content free), publishers must be able to monetise their audiences through inventory.
Publishers have to focus on what they can do best, which would basically be the generation of quality content to retain their audience and therefore the interest of the advertiser. 
Having a good 1st Party data and knowing how to adapt to the different solutions that are emerging in the market are compatible and necessary strategies to be prepared."