Novatiq's Tanya Field named as Silver Winner of the AWS Startup Founder of the Year Award
by ExchangeWire PressBox on 27th Apr 2022 in News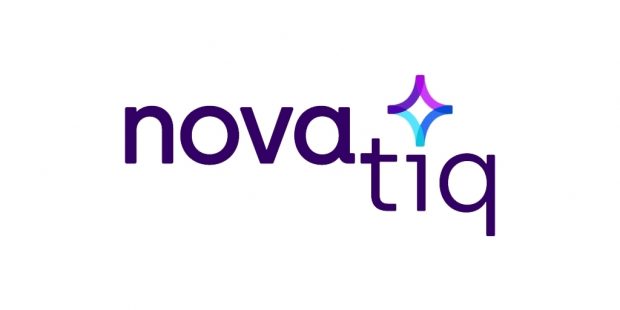 Tanya Field, co-founder and chief product officer at Novatiq, the only privacy-first identity solution to leverage telco first-party intelligence, has been named as the Silver winner in the AWS Startup Founder of the Year award.
Tanya was selected from a group of finalists who demonstrated exceptional leadership and innovation, both in disrupting their industry and taking their start-ups to new heights.
Commenting on the award win, Tanya praised both her team and Novatiq's partnership with AWS: "I was delighted to accept this award on behalf of our entire team, as together we are building a company that will have a meaningful impact on the ad tech and martech industry. I am also very grateful for our AWS partnership, which has allowed us to achieve the scale, speed and go-to-market capabilities of our ID solution, recognised by this award."
Novatiq taking strides in ad tech
As a digital transformation and telco veteran, Tanya is known and recognised as an expert on data privacy. As tracking cookies began their demise in 2019, Tanya saw the opportunity to leverage the power of telcos as a solution which enabled publishers, advertisers, and brands to identify their audiences in a privacy-first way. This meant a step away from the reliance on the browser, and a move towards innovation with telco verified IDs.
With trust being central to data privacy, Telcos are ideally placed to offer verified identity services given their trusted relationship with consumers. Functioning independently from the advertising sector, telcos are an ideal source of verification as they protect both the data and their customers' privacy. This has always been the priority of a telco business, and Tanya saw this unique ability to deliver significant scale as a game changer to the sell-side and the buy-side of the advertising ecosystem. Telcos can also verify anonymous 'ghost users' better than any other ID solution, enabling the ability to deliver privacy-safe campaigns at scale.
Novatiq is currently live with three telco partners – in Turkey, UAE, and Japan. By the end of this year, their innovative ID solution will be available in key European markets, creating a new global standard for verified IDs.

Novatiq
Novatiq is dedicated to creating advertising as a service, not an interruption. It provides privacy-first identity solutions that enable telcos, brands and publishers to verify and reach their audiences at scale, safely and securely, overcoming the c...
Powered by PressBox
Ad TechFirst-Party DataMartechPrivacy