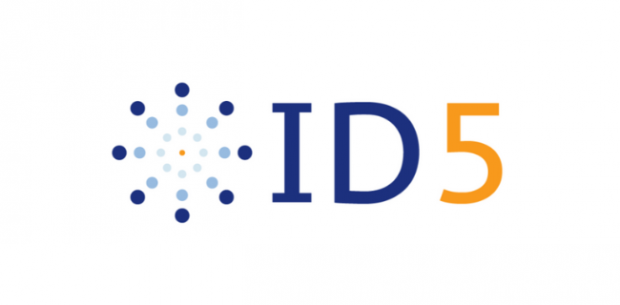 Today, almost 40% of global online traffic is unaddressable due to third-party cookie restrictions. Without third-party cookies, the value of publishers' inventory is significantly reduced.
In preparation for the cookieless future, both Czech Publisher Exchange (CPEx), an association of leading Czech online publishers and Adasta, the Italian digital sales house integrated the ID5 ID and then measured the value of the ID5 ID, a next-generation universal identifier, with their downstream partners.
This involved the implementation of A/B testing in both cases, with 90% of consented users being assigned an ID5 ID, and 10% being placed in a control group, allowing for a direct comparison of auctions when an ID5 ID was present or not. 
The Prebid Analytics results clearly showed the value of the ID5 ID to publishers. SSPs passing the ID5 ID downstream returned more and higher CPM bid responses than those not passing the encrypted ID5 ID to their DSP partners. In cookieless environments, CPEx saw an average Bid CPM increase of 39%, and Adasta, 25%.
"ID5 showed themselves to be a valuable identity partner, enabling us to future-proof our business. These results prove that ID5 will be one of the key elements in our identity stack," Lukáš Šmol, head of production, Czech Publisher Exchange.
"The deprecation of third-party cookies is an amazing opportunity for independent publishers to improve their relationships with users. The use of ID5 ID is the most exciting part of the project that will see independent publishers able to access monetisation tools that are usually reserved for large institutional publishers. Adasta is 100% committed to helping independent publishers with the adoption of industry standards, enabling them to succeed in the post-third-party cookie era and compensate for the resulting drop in addressability, and in turn, revenue, which is expected at the beginning of next year," Simone Chizzali, CEO, Adasta.
"These results demonstrate the value that the ID5 ID brings to publishers. They also highlight the importance of integrating a shared ID solution, such as ID5, now. Cookieless traffic is unaddressable and therefore undervalued by the buy-side. By working with ID5, publishers can maximise the value of their Safari and Firefox inventory and be better prepared for the post-cookie era," Jessica Werner, senior director, publisher development, ID5.

ID5
ID5 was created to improve online advertising for consumers, media owners and advertisers, with the ultimate goal to help publishers grow sustainable revenue.
ID5 provides the advertising ecosystem with a transparent, scalable and privacy-complian...
Powered by PressBox
AddressabilityIDMonetisationPublisher