ATS London: defining the industry's golden opportunity
by John Still on 30th May 2022 in News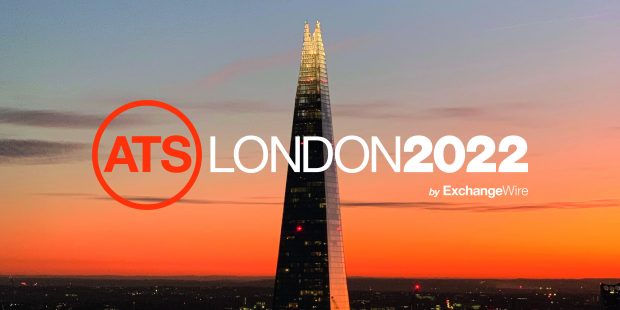 One of ExchangeWire's flagship events, ATS London brings together senior stakeholders across the media, marketing and commerce industries for two days of panel discussions, keynote presentations, fireside chats, and networking.
As the industry enters an uncertain period, there's a golden opportunity to adapt our priorities, redefine our practices and reimagine the possibilities of ad tech. This year's line-up of speakers are set to discuss the industry's hottest topics, knottiest challenges and most innovative solutions, and we can't wait to welcome everyone back.
"ATS London is always a pleasure to host, but discussions I'm particularly excited about this year are those where we're seeing growth and tech innovation like Retail Media, Creative Transformation, measurement & contextual. ESG will also feature, so I'm also looking forward to hearing how the industry is tackling this hugely important challenge."
Rachel Smith, CEO, ExchangeWire
Join us on June 14 & 15 as we look at the following issues, plus much more:
How is the marketing & advertising industry's quest to create consumer-centric, privacy-first marketing progressing?
How can the industry reimagine itself in the era of first-party data?
As big tech platforms prosper, what's next for the open internet and independent ad tech?
Tickets are available now, with limited availability. Sign-up today and secure your place.
What our speakers are saying
Janis Thomas, ecommerce & marketing director at Look Fabulous Forever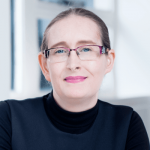 "I'm looking forward to meeting my peers and hearing about their experiences in this rapidly changing environment. It's a great opportunity to learn and be inspired. So I'm hoping to come away with lots of fresh perspectives and new ideas."
Laura Collins, digital performance director, Omnicom Media Group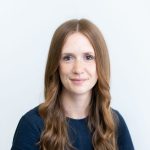 "I'm most looking forward to the buzz of being in a real life room having a panel discussion with experts, full of un-awkward interruptions and interesting differences of opinion. And nobody on mute!"
Olya Diachuk, data driven media director, Heineken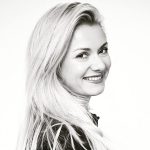 "I'm looking forward to finally having IRL conversations with colleagues across the industry, and being inspired and challenged by the range of discussions."
Laura Wade, VP head of sustainability, Essence Global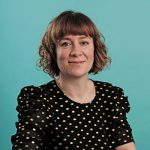 "I'm excited to see so many industry experts together in one place again in person. As an industry that's used to collaborating and using data and analysis to solve complex issues, I'd love to hear more companies commit to using their expertise to help address the biggest issue we face today - climate change."
Sophie Lee, sales director, Quantcast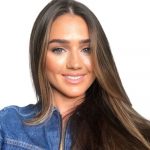 It feels as though as an industry we're at an inflection point this year more than ever, so I'm excited to hear different points of views on what the future holds. Plus, nothing beats being back at a live, in-person event discussing some of the industry's biggest challenges and most importantly, opportunities!
---
ATS London 2022 will be taking place at Central Hall Westminster on 14th and 15th June. Tickets and further details are available via the ATS London homepage.
ATSATS LondonEventsExchangeWire