Acast Expands Automated Offering with Hire of Dimana Zaharieva as Programmatic Automation Manager
by ExchangeWire PressBox on 31st May 2022 in News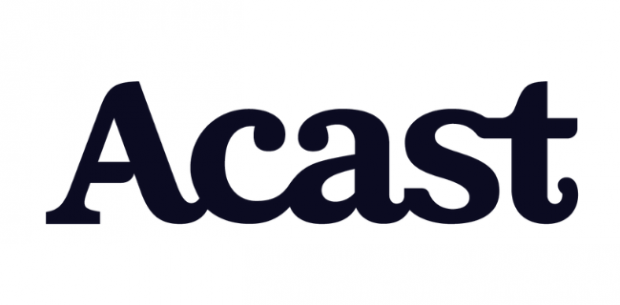 Acast, the world's largest independent podcast company, has expanded its Acast automated team with the appointment of Dimana Zaharieva as programmatic automation manager for the UK and Ireland.
Dimana brings with her extensive experience having worked with giants in the global tech industry – including IMB and HP – in her native Bulgaria. She joins Acast from her previous role as digital ad operations manager at Wavemaker.
Dimana will lead the UK and Ireland Acast automated team at a time when more brands and agencies are looking to streamline their ad-buying process through programmatic. According to a recent survey by Acast*, 60% of marketing professionals believe programmatic ad buying will become even more relevant over the next few years — and, for Acast, programmatic was the fastest-growing buying channel in 2021.
Dimana Zaharieva, programmatic automation manager, UK & Ireland at Acast, said: "Acast has been the leader in podcast ad tech — and particularly programmatic — for several years now, and I'm looking forward to working with some of the brightest minds in the industry. My experience will help us collaborate on new creative projects and ideas, ensuring we keep Acast at the forefront of the podcast for many more years to come."
Michael Bayton, Global Automation Director at Acast, said: "When it comes to ad buying, Acast is the most innovative audio company around — and Dimana is here to lead our programmatic and automation work in the UK and Ireland. Her passion and experience will ensure Acast continues to evolve, helping solidify our position as the number one podcast ad marketplace worldwide." 
*Data via OnePulse, February 2022 - OnePulse surveyed 100 marketeers on programmatic ad buying.

Acast
Acast was founded in 2014 and is the world's largest independent podcast company. A pioneer in the open podcast ecosystem, Acast's powerful podcast monetisation marketplace delivers for creators and advertisers alike. Advertisers can efficiently ...
Powered by PressBox
Ad TechAppointmentPodcastProgrammatic