Adludio & Realeyes Find Interactive Engagement is the Ultimate Attention Metric
by ExchangeWire PressBox on 27th Jun 2022 in News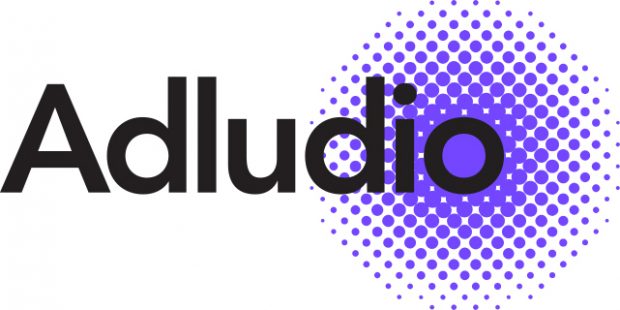 Adludio, a leading AI-driven technology company that delivers premium mobile advertising, today (June 27th, 2022) releases research conducted with Realeyes, an emotion AI platform for measuring human response, into the effectiveness of interactive advertising. Analysing a range of different approaches to creative – including audio, video, and interactivity – the research successfully uncovered the best design approaches brands and advertisers can implement to capture user attention.
Across all campaigns studied, "interactive engagement" came out on top as the most effective metric for measuring the success of the advertisement in question.  Multiple ads were passed through Realeyes' PreView ad-testing, with each exposed to an average of 155 viewers. Given the native interactivity of Adludio ads, the research focused on the capture (ability to capture audience attention within the first few seconds) and retain (ability to retain the audience throughout the ad) scores.
Specifically, the most unique aspect of each approach was the creativity, using different methods to engage the target audience in question. 
WhatsApp

– The WhatsApp ad took advantage of mimicking the mobile app, yielding a 10/10 capture score, one of the highest capture scores in the database, along with a 9/10 retain score.

Lego

– The Lego ad notably featured an additional interactive stage, which accumulated attention and viewer engagement as the experience continued through to the end. The result was an 8/10 capture score and a 9/10 retain score. 

Pinterest

– Pinterest had a similar set-up to WhatsApp, achieving a benchmark against all ads within its category. Once the user interacts, attention rises exceeding benchmark through to the end. The result saw a 6/10 capture score and an 8/10 retain score. 

Orbit

– Orbit scored a 9/10 capture score and the transition animation piqued consumer interest, driving attention above benchmark. However, the ad suffered a poor retain score of 3/10 due to the final frame being static far too long.
Paul Coggins, CEO Adludio said "This research vindicates our long held belief that the modern advertising market was missing the mark when it came to the creative, putting too much emphasis on targeting solutions. With the attention economy well underway, we started  Adludio as a means  to put engagement front and centre, employing varied interactive and creative design tactics to stand out and capture user attention. Using Realeyes' PreView to measure the facial cues and eye movements of participants as they watch video from their mobile device, we have shown a clear distinction in results between different approaches to ad design."
You can read the full case study here on Realeyes' website. 

Adludio
Adludio is an AI-driven technology company that delivers premium mobile advertising. As the primary means of consuming content, mobile needs to deliver interactive experiences to engage audiences, but the majority of mobile advertising remains static...
Powered by PressBox