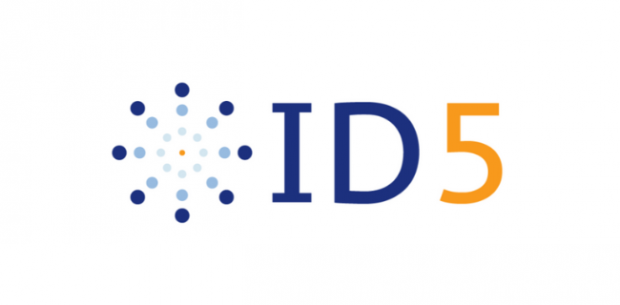 ID5, the independent universal ID solution for digital advertising, has announced that use of its ID5 ID universal identifier has bolstered advertising reach by up to 78% for Virtual Minds, Ströer, and OS Data Solutions. The third-party cookie alternative also reduced eCPM by about 10%.
Due to the restriction of third-party cookies in browsers such as Firefox, Safari and Edge, 40% of all online traffic* in Germany is unaddressable. This number will only grow once Google Chrome phases out the cookie in 2023. To address this issue, programmatic specialist, Virtual Minds, and Ströer SSP, along with its joint venture OS Data Solutions, have been working on building alternatives that will enable advertisers to continue to reach users in cookieless environments.
The ID5 ID is a next-generation universal identifier that publishers, advertisers, and ad tech platforms can use to recognise users and deliver campaign objectives across different types of devices without relying on traditional identification methods.
Working alongside Mediascale and an undisclosed German advertiser, the ID5 ID was integrated into the Ströer SSP, Virtual Minds' Active Agent DSP (by Adition Technologies), and OS Data Solutions' audiences and tested against two data segments: one using the ID5 ID and the other using third-party cookies.
"Restrictions on third-party cookies have been a concern for advertisers and agencies for some time," said Julian Simons, Managing Partner at Mediascale. "The results of the test with the ID5 ID promise a remedy: With ID5, not only can additional reach be generated in a targeting campaign, but the return on investment is also significantly improved."
 By working with ID5, brands and their agency partners can operate efficiently in both cookieless and cookie-based browsers, connecting different signals to the same individual and/or household, thus improving match rates with partners and maximising advertising results.
"This case shows the power and efficiency potential of cookie alternatives like ID5 on key KPIs of programmatically played campaigns,'' said Tom Peruzzi, spokesman of the Management Board and CTO Virtual Minds. "As a European full ad tech stack that fully supports the ID5 identifier and integrates it into its holistic "identity grid", we can identify and address target groups across devices and channels, opening up a wide range of new communication opportunities for advertisers."
"The market is in intense discussions on what will change when third-party cookies will no longer be present," said Dr. Ralf Kiene, co-CEO, OS Data Solutions. "Testing the ID5 ID has shown us that not only is ID5 a valid alternative to third-party cookies in the future but it also allows us to reach cookieless audiences today. We encourage publishers and adtech providers to test the ID5 ID and see the possible uplifts for themselves, just as Ströer." 
"The ID5 ID can help advertisers to address audiences in cookieless browsers at a lower CPM compared to Chrome given the reduced competition caused by the absence of third-party cookies," said Mathieu Roche, co-founder & CEO at ID5. "Reduced competition is also the reason why publishers' CPMs are considerably low in cookieless browsers. However, recent studies have also demonstrated the publishers who leverage the ID5 ID enjoy higher CPMs in cookieless browsers as their traffic becomes addressable and, therefore, more interesting for the buy-side."
*Source: Browser Market Share Germany Mar 2021 - Mar 2022, Statcounter.com

ID5
ID5 was created to improve online advertising for consumers, media owners and advertisers, with the ultimate goal to help publishers grow sustainable revenue.
ID5 provides the advertising ecosystem with a transparent, scalable and privacy-complian...
Powered by PressBox
AdvertiserCookielessIDUniversal Identifiers