Amazon Limits LGBTQ+ Listings in UAE; Social Media Sites Could be Sued over Harm to Children
by Hannah Dillon on 30th Jun 2022 in News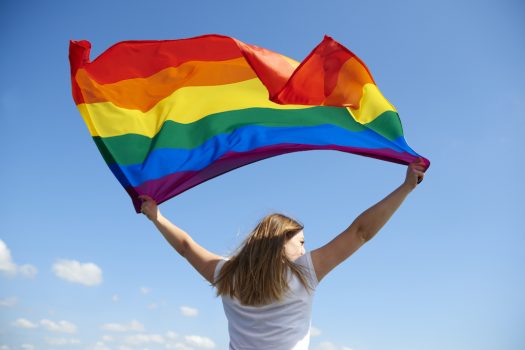 In today's ExchangeWire news digest: Amazon bows to pressure from UAE to restrict listings for LGBTQ+ related products in the country; a new bill passed in California means social media platforms could be sued for using features that addict children; and crypto hedge fund Three Arrows Capital plunges into liquidation.
Amazon restricts LGBTQ+ related products following pressure from UAE
Ecommerce giant Amazon has restricted the search results for LGBTQ+ related products in the United Arab Emirates following threats of penalties from the country's government. UAE is one of 69 countries around the world whose laws criminalise homosexuality.
Speaking to the BBC, an Amazon spokesperson said, "As a company, we remain committed to diversity, equity and inclusion, and we believe that the rights of LGBTQ+ people must be protected," but added, "With Amazon stores around the world, we must also comply with the local laws and regulations of the countries in which we operate."
The move comes as Pride month, which is celebrated every June to commemorate the Stonewall uprising and uplift the LGBTQ+ community, comes to an end. 
California rules social networks could face civil liability for addicting children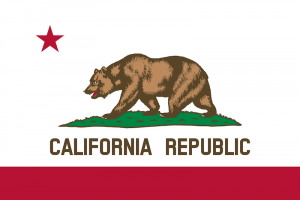 Social media platforms such as Facebook, Instagram, and TikTok could face legal action in California over components on their site being addictive to children. The charges would be enforced under a first-in-the-nation bill which was passed by the state's senate on Tuesday (28th June).
The act would give the chief law officer, district law officers, and law officers of the largest four cities in California the authority to take legal action against social networks deemed to be causing harm to underage users through addictive components. The act would also allow cases to be brought to court if these platforms are believed to intentionally use features it knows, or should know, are addictive to children.
Crypto fund Three Arrows Capital sinks into liquidation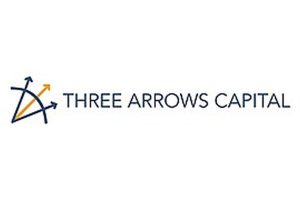 Crypto-focused hedge fund Three Arrows Capital has sunk into liquidation, with partners from PR company Teneo set to handle the firm's insolvency.
The liquidation is set to be a prominent moment for the floundering cryptocurrency sector, which saw unprecedented growth over the last few years. While the immediate financial implications for the Singapore-based firm's creditors are yet to be determined, the insolvency is certain to draw scrutiny over how digital assets are regulated in major financial institutions.
Also in the news:
- Adludio & Realeyes Find Interactive Engagement is the Ultimate Attention Metric
- Teads Launches Ambitious Attention Program to Advance Omnichannel Attention Measurement
- Adsquare Partners with DSP Displayce
- IAB Europe Releases Full 2021 AdEx Benchmark Report To Reveal Digital Advertising Market Size
- ID5's ID Proven to Increase Average Bid CPM Across All Browser Environments
AmazonCryptocurrencyLegalMetaRegulationSocial Media