National World Announces Partnership with DanAds to Develop a Self-Serve Advertising Platform
by ExchangeWire PressBox on 16th Aug 2022 in News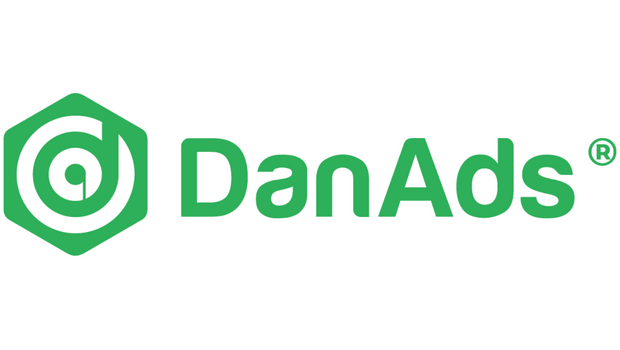 National World today (August 16th, 2022) announces that it is building a custom self-serve advertising platform with DanAds. The new ad platform will automate the ad buying process and offer greater flexibility to advertisers, allowing businesses of all sizes to easily access National World's portfolio. To design the platform, National World has partnered with DanAds – an industry expert with experience supporting global media brands like Bloomberg Media and the Washington Post. 
"The way businesses buy advertising has changed. Advertisers are increasingly wanting more control over when and how they manage their marketing spend," said Jade Power, head of digital commercial. "Self-service provides this in a simple and efficient way. We want local businesses to be able to connect to their target customers in a trusted, quality environment, that will not only help them to advertise effectively, but strengthen their relationships with customers.  
"DanAds knows self-service. With more than 10 years under its belt, DanAds has an expertise that we're excited to partner with on our journey. By working with DanAds, we can give local businesses direct access to place their messages in trusted, premium news environments, with access to rich first-party audience targeting solutions and real time reporting." 
The platform will allow advertisers to place ads in front of National World's audience of over 20 million unique monthly visitors. In addition, it will contribute to the company's commitment to invest in sustainable and local publishing. 
"Self-serve advertising is particularly strategic for news brands with national, regional, and local content like National World," DanAds co-founder Peo Persson explained, "The platform will offer greater flexibility and ease-of-use to local businesses, who may not always have the resources of an advertising team. This better connects National World's readers with the local businesses they interact with every day." 
National World and DanAds expect to launch the new platform by the end of this calendar year. Interested advertisers can learn more about National World at https://www.connect-local.co.uk.  

DanAds
DanAds is the leading provider of self-serve advertising technology, connecting ad sellers (publishers) directly with advertisers of any size through a fully automated ad sales platform. DanAds provides publishers with their own branded platform, all...
Powered by PressBox
AutomationPartnershipProduct Launch