the7stars Launches Bridge - a New Initiative to Help Clients Unlock the Potential of Addressable Data
by ExchangeWire PressBox on 23rd Aug 2022 in News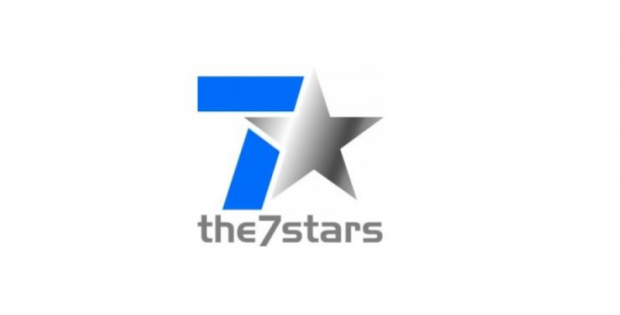 the7stars, the UK's largest independent media agency, has launched Bridge, their proprietary data connection proposition. Bridge will give the7stars' clients access to a privacy-first, fully addressable marketplace that brings together the biggest and best media, data, and technology partners in the UK.
Bridge's first technology partnership helps clients take charge of their identity strategy. Working with InfoSum, the market leader in privacy-centric customer data collaboration, Bridge offers advertisers access to a data clean room facilitating live connections to the biggest media and data owners across the UK. 
InfoSum's platform is offered alongside technical expertise from 13minutes, the7stars' ad tech acceleration consultancy, to help clients find out more about their customers and deliver personalised creative within a data secure environment. 
Bridge will be used alongside the7stars' proprietary audience planning framework, Gravity Planning, to enhance how advertiser segmentations are identified and activated in a more effective and scalable way.
Rhys Williams, tech & activation lead at the7stars said: "We know from our own research that approximately three-quarters of all media bought in the UK is now driven by some form of ad tech. Whilst there have been significant technological developments in media delivery, the same hasn't happened when it comes to media targeting. 
"InfoSum forms an important part of the Bridge solution, allowing advertisers to safely maximise the power of their own first party data to future proof their media for success. Now our clients can test drive data-driven campaigns with access to a data bunker, alongside seamless tech support and expert advice."
Sunil Modha, sales director at InfoSum, added: "Advertisers face huge technical, trust, and legal challenges to leverage first party data safely, whether that's traditional digital or across the newer advanced forms of TV, OOH, and Audio. 
"This innovative, first of its kind partnership, will see InfoSum working directly with the7stars, to help their clients to road map and test solutions, and find out what technology works best for them. It's about investing in the right technology for longer term success."
Ad TechPartnershipPrivacyProduct Launch