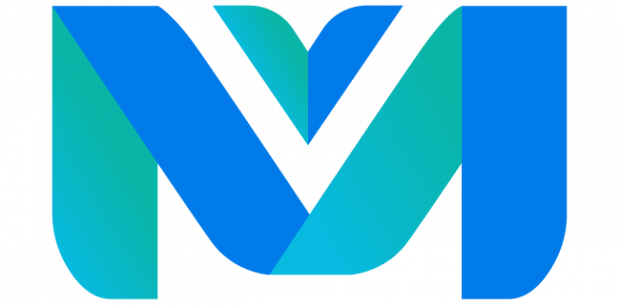 VlionMobi, which empowers global e-commerce and gaming companies to achieve their marketing goals, has announced its partnership with GeoEdge, an ad security verification solution provider.
GeoEdge works with the world's leading media, advertising platforms, ad exchanges, and ad alliances to monitor and protect their ads through automated ad verification. The partnership will help to enhance VlionMobi's self-developed DPA advertising platform, which utilises advertising and content recommendations, to support advertisers in converting users safely.
As Chemy Chen, VlionMobi's technical director of ad experience shared, "We were dealing with frequent auto-redirects, illegal ads, and malicious ads. These bad ads greatly impacted user experience and put VlionMobi's high-quality partnerships at risk." 
To combat this, VlionMobi adopted GeoEdge's real-time protection ad quality solution and AdWatch to provide no-compromise control and transparency. This allowed VlionMobi to successfully weed out any pre- and post-click ad quality violations, with GeoEdge's solution also ensuring that ad content is effectively displayed, regardless of developers' advertising classification. 
"Thanks to GeoEdge's efficient monitoring and review solutions, the time we spend on solving ad quality issues has been greatly reduced. We've been able to automatically detect, warn, and block harmful ads," Chen added.
"We are happy to collaborate with VlionMobi and support their efforts in creating clean and engaging programmatic revenue streams for their partners. Maintaining a high level of engaging user experience is an ongoing challenge for all players in the advertising ecosystem. GeoEdge has been constantly investing in cutting edge content management and security solutions for web and in-app, and we are proud to integrate our state-of-the-art services to VlionMobi's advertising platform," said Eran Navon, regional director, APAC at GeoEdge.
Working with GeoEdge indicates VlionMobi's steadfast commitment to cracking down on inferior and fraudulent advertising. With GeoEdge by its side, VlionMobi looks forward to continued co-operation with leading technology companies, increasing investment in ad quality control, ensuring a reliable, safe advertising market, and taking part in the healthy development of the industry.

VlionMobi
VlionMobi provides marketing empowerment for customers in the global e-commerce and gaming industries and is a practitioner in the field of global mobile remarketing. Through the VlionMobi DSP programmatic platform, advertisers can access more than 2...
Powered by PressBox