Uber's Ex-Security Chief Convicted of Covering Data Breach; UK Government Suspends Data Reform Bill
by Hannah Dillon on 6th Oct 2022 in News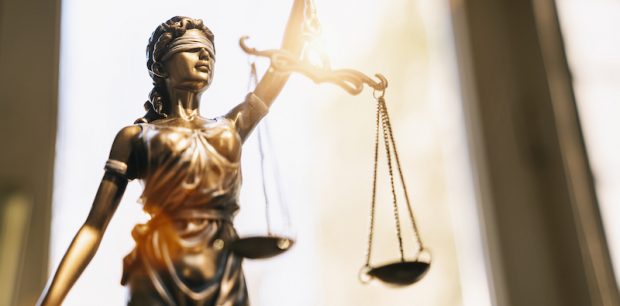 In today's ExchangeWire news digest: Uber's former security chief is convicted for failing to disclose a 2016 data breach; the UK government suspends its Data Reform Bill; and TerraLabs co-founder Daniel Shin requests to withdraw from testifying about the company's collapse. 
Uber's former chief security officer found guilty of criminal obstruction
The former head of security of ride-hailing app Uber, Joe Sullivan, has been convicted of obstruction of justice and deliberate concealment of a felony. Sullivan, who was fired from Uber in 2017, failed to report a 2016 cybersecurity incident affecting 57 million passengers and drivers to authorities.
US attorney for the northern district of California, Stephanie Hinds, commented, "Sullivan affirmatively worked to hide the data breach from the Federal Trade Commission (FTC) and took steps to prevent the hackers from being caught".
UK pauses data reform bill to reassess GDPR replacement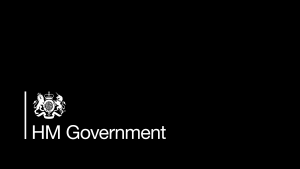 The UK government has paused the progress of a bill drafted earlier this year to replace legislation implemented by the EU. The Data Reform Bill, which included numerous amendments to rules around gaining consent for online tracking, collecting data for scientific research, the use of public sector data, and more, was projected by the government to save businesses more than £1bn over ten years.
The Bill is now on hold while the cabinet, reshuffled by prime minister Liz Truss, reassesses.
TerraLabs co-founder seeks to withdraw from testifying at parliamentary audit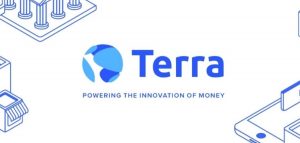 Terraform Labs co-founder Daniel Shin has written to South Korea's National Assembly to request to withdraw from testifying about the firm's collapse. TerraLabs, which caused global losses of over USD$40bn (£35bn) when it crumbled earlier this year, is currently subject to a parliamentary audit by Korean authorities.
In his appeal, Shin stated that his presence at the proceeding may impede an existing probe from local prosecutors. Shin's request comes as South Korea demands that fellow TerraLabs co-founder Do Kwon surrenders his passport as investigations into the firm's collapse heats up.
New on ExchangeWire
Maximising Your Most Valuable Currency: First-Party Data
Creative Transformation: Combining Data, Technology & Creativity
PressBox
Taptap Integrates with Hivestack Redoubling DOOH Access Through its Omnichannel DSP
Hivestack's Chief Technology Officer Mina Naguib Appointed as Chair of Prebid DOOH Committee
DoubleVerify Launches New Attention Lab to Help Advertisers Maximise Campaign Performance
Fact of the Day
USD$150m (£131.9m) - the amount of funding TerraLabs amassed in a July 2021 funding round.
CryptocurrencyCybersecurityDataKoreaLegalUK