Taptap Integrates with Hivestack Redoubling DOOH Access Through its Omnichannel DSP
by ExchangeWire PressBox on 5th Oct 2022 in News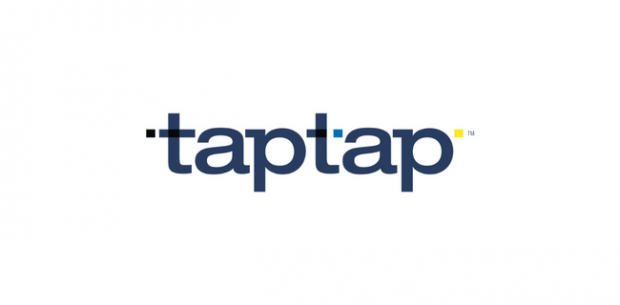 Taptap Digital and Hivestack finalise a new integration through which advertisers and marketers can activate Hivestack's premium DOOH inventory programmatically via Taptap's Sonata platform, an omnichannel demand side platform (DSP) powered by location intelligence. 
With the addition of Hivestack, one of the largest independent programmatic DOOH ad tech companies, along with SSPs, Broadsign, and VIOOH, nearly all of the global DOOH inventory on the market is available through Sonata, creating new ways to connect with additional audiences and more opportunity for integrated omnichannel campaigns.
In the Sonata platform, marketers can use location intelligence to plan, buy, and analyse DOOH campaigns. Location intelligence aggregates online and offline contextual data to better understand the audiences located around screens. For example, inputs like mobility and presence (or, the volume of people around screens at a given time) help us to calculate the coverage, impacts, and frequency of particular placements. Variables like digital affinity, including interaction with social media and search engines, provide insight into the interests and intent of these audiences. 
Hivestack is a world-leading SSP for DOOH inventory, and a full stack programmatic technology for DOOH advertising. It boasts a significant share of global DOOH inventory, with coverage in 26+ markets across EMEA, APAC, and the Americas, and a suite of proprietary technology and advertising solutions. Through the partnership, Taptap offers marketers the ability to not only programmatically activate DOOH, but to customise screen settings like budgets, creative units or dayparting based on their affinity. Further, the location technology that powers the Sonata platform and its omnichannel DSP enables seamless and efficient coordination of DOOH campaigns with other media channels (including display, video, audio, and more). 
Brands are also able to use Sonata to measure attribution driven by outdoor campaigns to understand, beyond screen reach and affinity, how the inventory in the Hivestack and other DOOH platforms contribute to driving foot traffic, which is fast becoming a key performance metric for this channel. 
Alvaro Mayol, partner and CPO & CTO says, "Taptap is thrilled to partner with Hivestack for programmatic DOOH. We want to provide a tool to advertisers that lets them see the full picture of the inventory available on the market to properly analyse it collectively. Between Hivestack, Broadsign, and VIOOH, they can do so, using geospatial intelligence to plan and buy campaigns in a way that incorporates the context and gets them closer and closer to real time buying." 

Taptap Digital
Taptap is a predictive advertising platform empowering brands to predict with precision and unlock advertising success at scale. Helping brands find who and where their best customers are and engage them across CTV, DOOH, digital audio, desktop and m...
Powered by PressBox
AnalyticsattributionDOOHOmnichannelProgrammatic